Feature
TFC trades international roster spot to Dallas for GAM
What will Toronto FC general manager Ali Curtis do with this extra bit of salary cap space?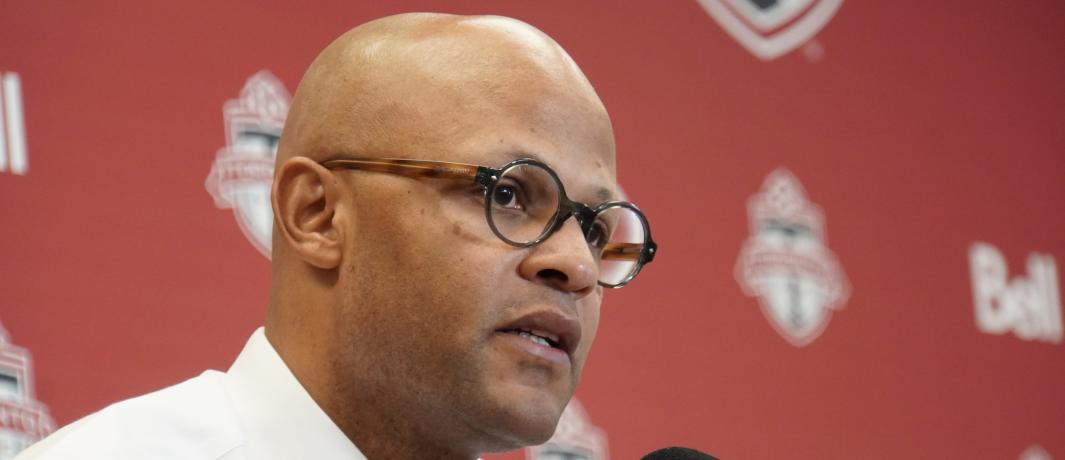 Toronto FC announced it had made trade on Tuesday, and while it can't be classified as a blockbuster deal it does open up a few possibilities for GM Ali Curtis going forward.
The Reds sent one of their international roster spots to FC Dallas for the remainder of the 2021 MLS season in exchange for $225,000 US in General Allocation Money, or GAM as it's more commonly known.
If you're like me, the MLS roster rules make your head spin, and you could probably use a refresher on GAM. I'll try to make it as simple as I can.