News
Happy holidays and best wishes for 2023 from TFC Republic
TFC Republic is on hiatus until January 16 when normal service will resume. Happy holidays and happy New Year to all subscribers and their families.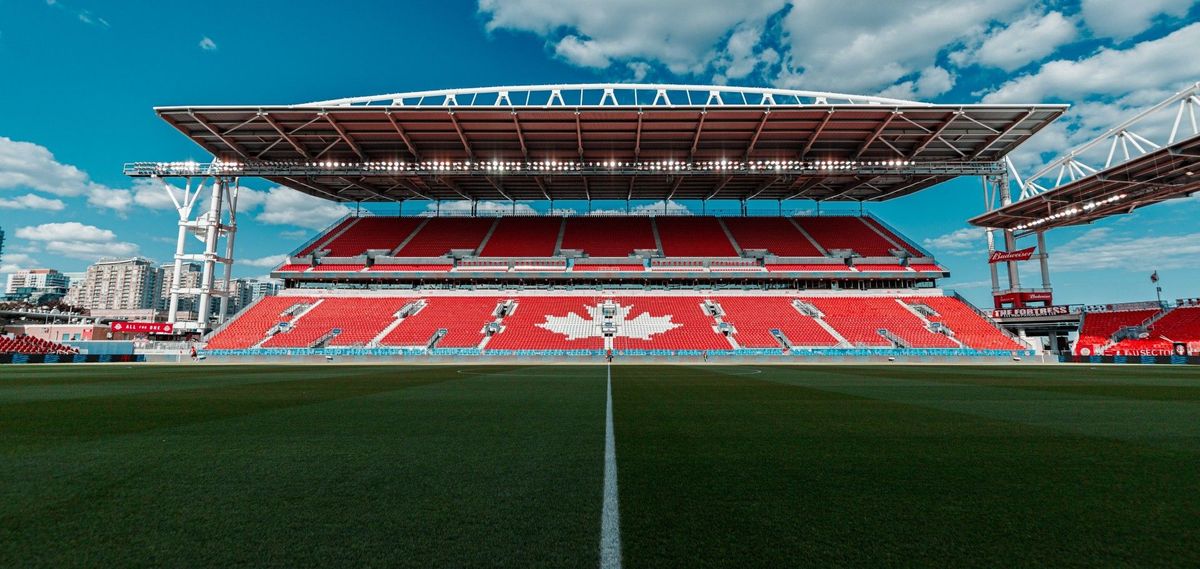 With only a few more days remaining in 2022, I just wanted to take this opportunity to wish TFC Republic subscribers a happy holiday and all the best for the New Year.
I would also like to thank you for your overwhelming support, whether it came in the form of paid subscriptions or offering me kind words of encouragement over the last 12 months. They have meant the world to me.
I've poured my heart and soul into providing in-depth, nuanced coverage and analysis of Toronto FC and the Canadian men's and women's teams at TFC Republic, and it's humbling to know that my efforts have been appreciated by the website's readers.
I think we can agree that Canadian soccer needs all the full-time media coverage it can get if it's going to continue to grow. As more and more major outlets scale back on covering the sport, it'll be up to independent websites such as this one to pick up the slack and lead the way. Many of you have recognized that and have graciously backed TFC Republic. That's something I truly appreciate and will never take for granted.
I just wanted to let everyone know I am taking a vacation over the holiday season and into the New Year. I've been steadily going at it all year, and I haven't taken any time off at all, so I'm looking forward to this break in order to recharge my batteries, which are dangerously low at the moment.
As a result, TFC Republic will be on hiatus for the next little while. I won't be writing any stories, doing any video blogs or sending out the weekly newsletter. I'm completely shutting things down so I can take a break and enjoy time with my family and friends. The site will be back up and running on January 16, 2023.
Even though the website will be on hiatus, I will still be checking my email on a regular basis. So, if subscribers need to get a hold of me for any reason, please don't hesitate to drop me a line. You can reach me via email at johnmolinaro@rogers.com. You can also contact me via Twitter and Facebook.
And, of course, should any major Toronto FC news break, I will end my vacation early in order to provide the type of in-depth coverage you have come to expect from TFC Republic.
Once again, I want to wish all of you and your families a happy holiday and extend my best wishes to you for 2023.
Kinds regards,
John Molinaro
TFC Republic, Founder
(Top photo courtesy of torontofc.ca)
---
TFC Republic has a comments section! At the very bottom of every story, there is a feature where you can post your comments, so be sure to share your thoughts and views.