Feature
Jim Brennan: TFC's prodigal son set to return home with York United
When Jim Brennan walks onto the pitch at BMO Field on Wednesday night it won't be to receive another honour from Toronto FC. He'll be the enemy.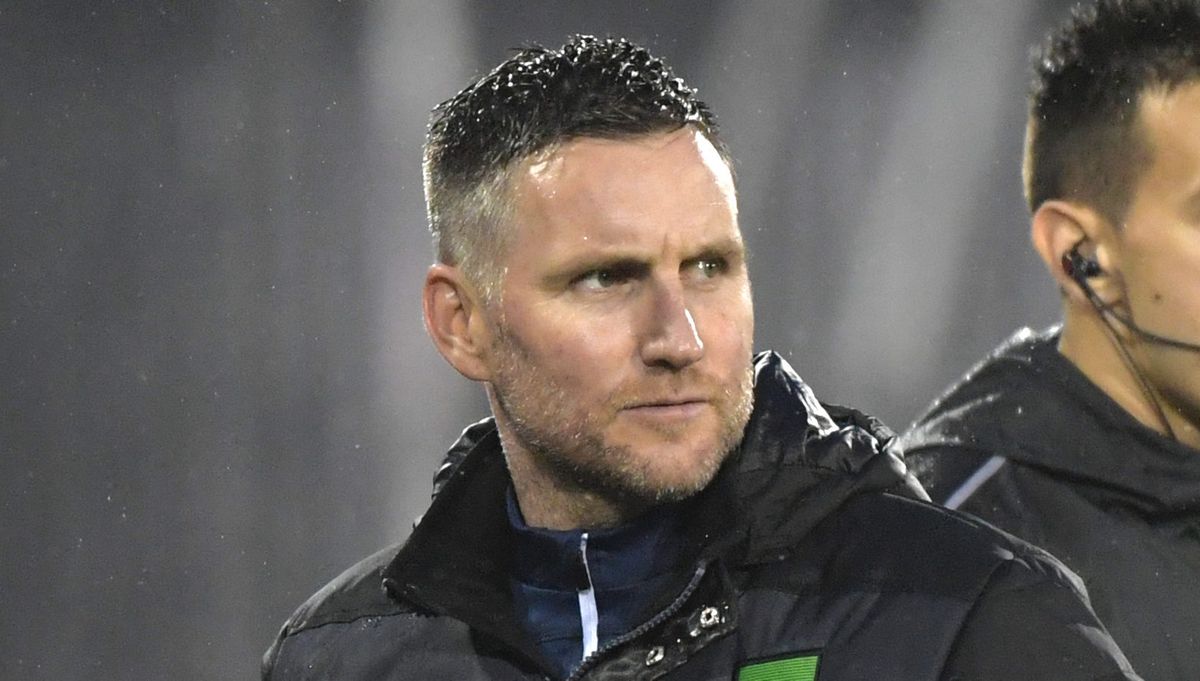 On the north side of BMO Field stands the "Wall of Honour," a section of the stadium that is adjacent to the Gate 1 entrance and pays tribute to the great players and moments that have shaped Toronto FC as a franchise.
The wall features a number of plaques, each telling a unique story about the club since its inception in 2007. One section of the wall highlights TFC's greatest achievements over the years, including their MLS Cup victory in 2017. The other section honours individual accomplishments - Toronto players who earned All-Star and MLS Best XI selections over the years. As you would expect,  Sebastian Giovinco, Michael Bradley and Jozy Altidore dominate the "MLS Honours" section of the wall.
But on the top row, nestled between the names of Ronnie O'Brien and Dwayne De Rosario, is the plaque of the hometown player who symbolized TFC in the early years.