Q&A
De Guzman: Herdman has proven critics wrong with Canada
In a 1-on-1 interview with TFC Republic, former Canadian men's team standout Julian de Guzman offers his thoughts about the current side under John Herdman.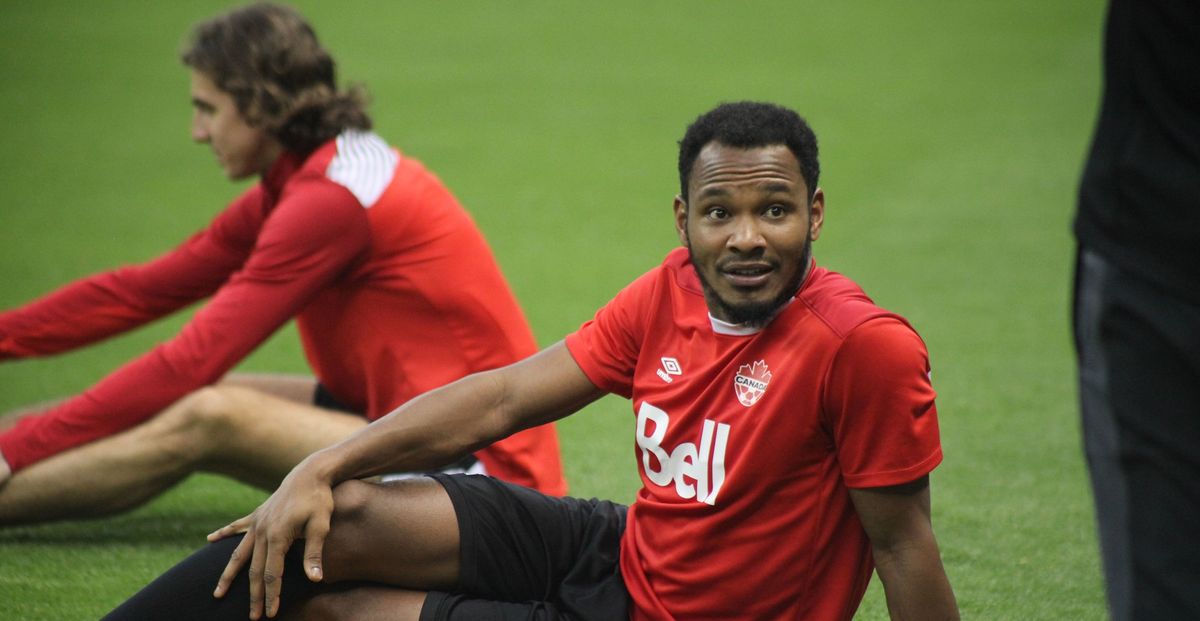 Julian de Guzman toiled with the Canadian men's team for more than a decade, the team he played for never coming close to matching the heights reached by the current side.
From 2002 to 2016, de Guzman was one of Canada's most loyal servants, showing up for Gold Cups, World Cup qualifiers, and friendlies whenever his country needed him. It was often at the expense of his club career, which included a stint in Spain's La Liga with Deportivo de La Coruña. But with the exception of a semifinal showing at the 2007 Gold Cup, Canada didn't accomplish much during his tenure with the team. In total, de Guzman scored four goals and collected 89 caps (still a national team record) before retiring in 2016.
But De Guzman, now 40, is excited about the prospects of the current Canadian side, and believes the program has undergone a complete metamorphosis under coach John Herdman.
In this first part of a three-part Q&A with TFC Republic, de Guzman discusses how much things have changed since his days with the national team, the scope of Herdman's influence, and more