CanWNT
Canada's Lawrence and Buchanan forever tied at the hip
The soccer careers of Ashley Lawrence and Kadeisha Buchanan have been inextricably entwined since they were kids growing up together.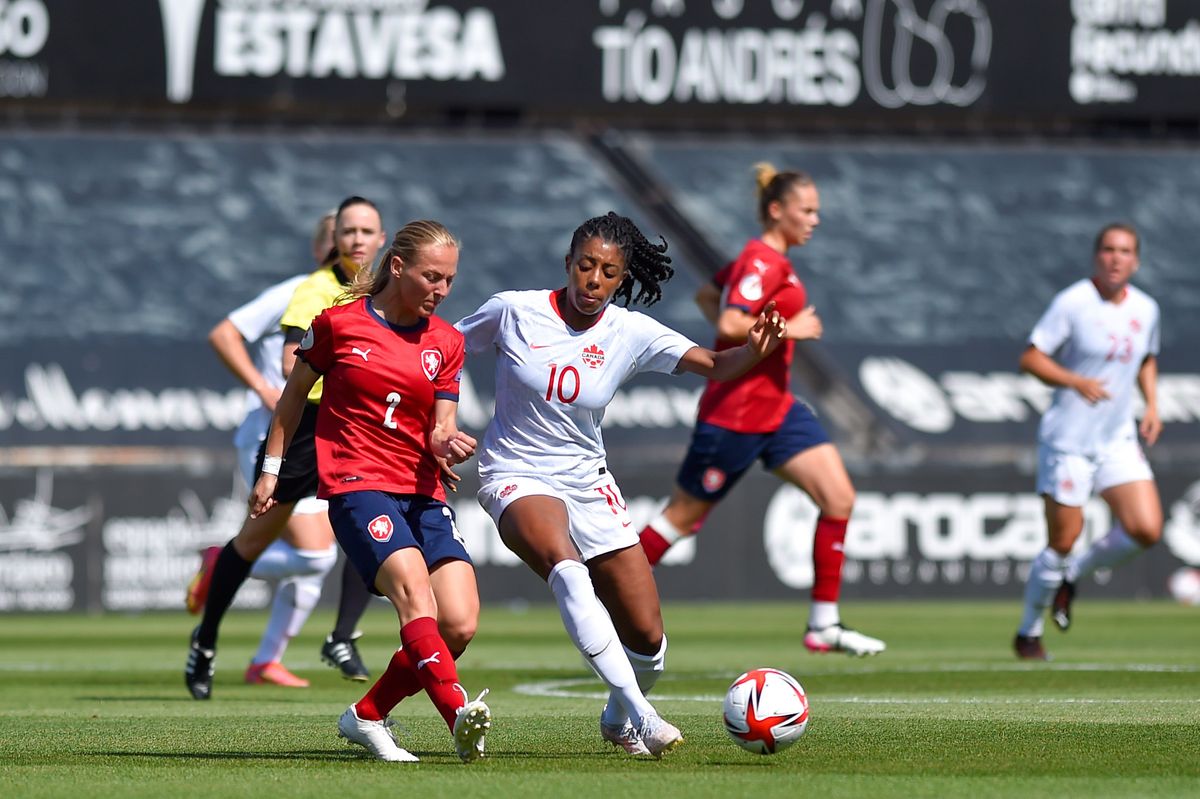 Childhood friends. Teammates. Opponents. Olympic champions.
Since first meeting each other as kids at Brams United Girls Soccer Club in Brampton, Ont., Kadeisha Buchanan and Ashley Lawrence have been inseparable.
They've played together for Canada at youth level and on the senior team, at the University of West Virginia, and with semi-pro clubs Toronto Lady Lynx, Ottawa Fury and Vaughan Azzurri. They turned professional in the same month, both of them signing with clubs in France's first division. They even made their debuts for Canada together, both of them starting in a 1-0 win over China on Jan. 12, 2013.
Save for a short spell apart when they transferred to Erin Mills Soccer Club at different times and when Lawrence debuted for the provincial program a year before Buchanan, their soccer careers have been inextricably entwined and forever linked.