Q&A
Marcel de Jong: A CPL players' union is inevitable
In this 1-on-1 interview with TFC Republic, PFACan president Marcel de Jong discusses CPL players' attempts to form a union and the league's response.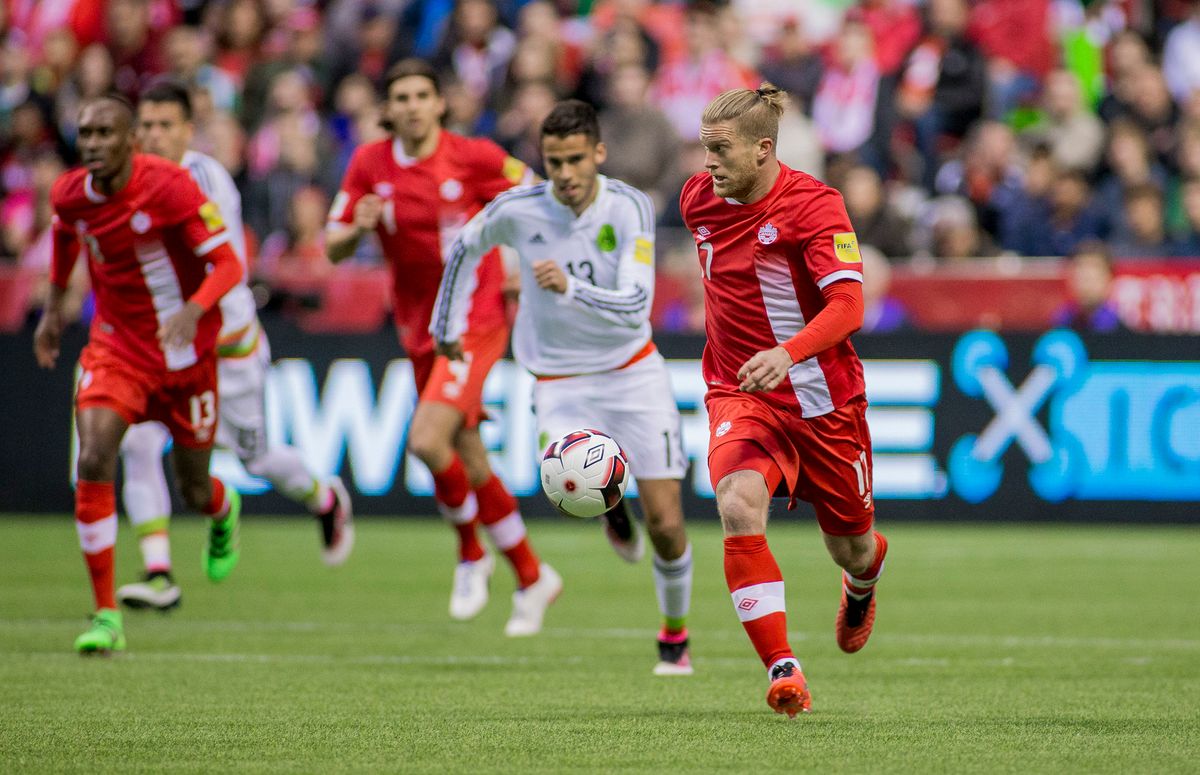 Marcel de Jong has been retired for six months, but even though he no longer has any skin in the game, as president of The Professional Footballers Association Canada he remains firmly committed to helping Canadian Premier League players form a union.
De Jong, 34, played two seasons in the CPL with Pacific FC, although he missed the majority of the 2019 campaign after suffering a ruptured Achilles tendon. The former midfielder earned 56 caps for Canada from 2007 to 2018 before officially hanging up his boots in March after 17 years as a professional, which included playing stints in MLS, Germany and Holland. Before going into retirement, de Jong was a driving force behind the formation of PFACan. In April of 2020, the overwhelming majority of CPL players voted to ratify PFACan as its official bargaining agent, the first step towards forming a players' union.
After the vote, PFACan contacted the CPL's head office and owners around the league asking for a voluntary recognition of the association. The CPL responded, but according to PFACan the league wasn't interested at that point in granting them voluntary recognition. More than a year has passed by, and PFACan still isn't recognized by the CPL, and the players remain without union representation.
In this one-on-one interview with TFC Republic, de Jong discusses why he thinks it's important for CPLers to form a players' union, what they want from the CPL, and what he's hearing from current CPL players about the unionization battle.