Feature
No, this isn't the beginning of the end for Michael Bradley at TFC
Michael Bradley's role as a starter for Toronto FC isn't in jeopardy, nor should it be. They're a better team with the veteran in the starting 11.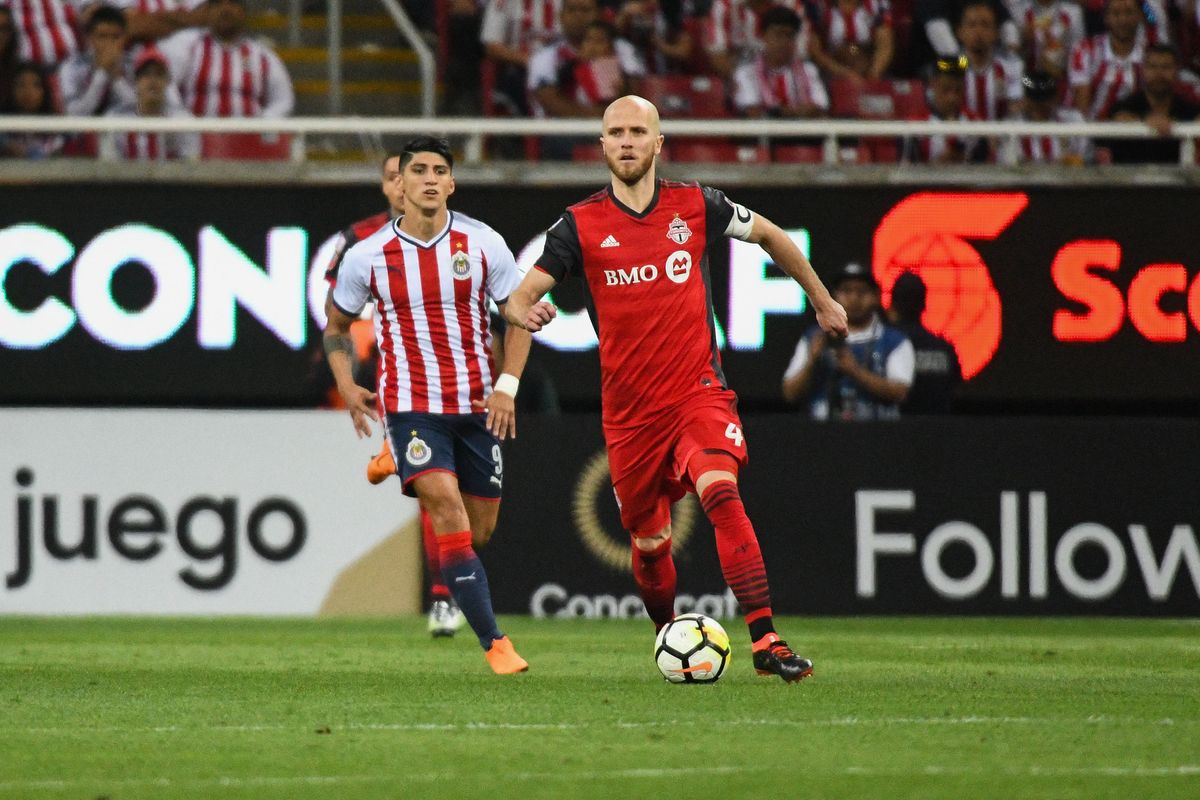 Now in his eighth season with Toronto FC, Michael Bradley has his matchday routine down pat.
Prior to home games at BMO Field, the Toronto FC captain is usually the first player out on the pitch long before fans are allowed inside the stadium and the two teams begin their pre-game warmup. Often wearing sandals, and sometimes while sipping on a cup of coffee or snacking on a banana, Bradley casually walks across the carefully manicured grass as he informally inspects the condition of pitch that will become his personal canvas for the match ahead.
He then heads back to the locker room and returns later on with his teammates for the warm-ups, only to reemerge from the tunnel for a third and final time for the national anthems prior to kickoff. From there, the veteran vigorously patrols TFC's midfield for 90 plus minutes, while at the same time acting as a defensive shield in front of the defence. This is how it's always been, game after game, no matter the situation or time of year since Bradley's arrival in 2014.