Feature
TFC Flashback: Reds make a splash with signing of Benoit Cheyrou
The stylish and soft-spoken Frenchman took to MLS quite well and he was a big part of Toronto FC's run to the 2016 MLS Cup.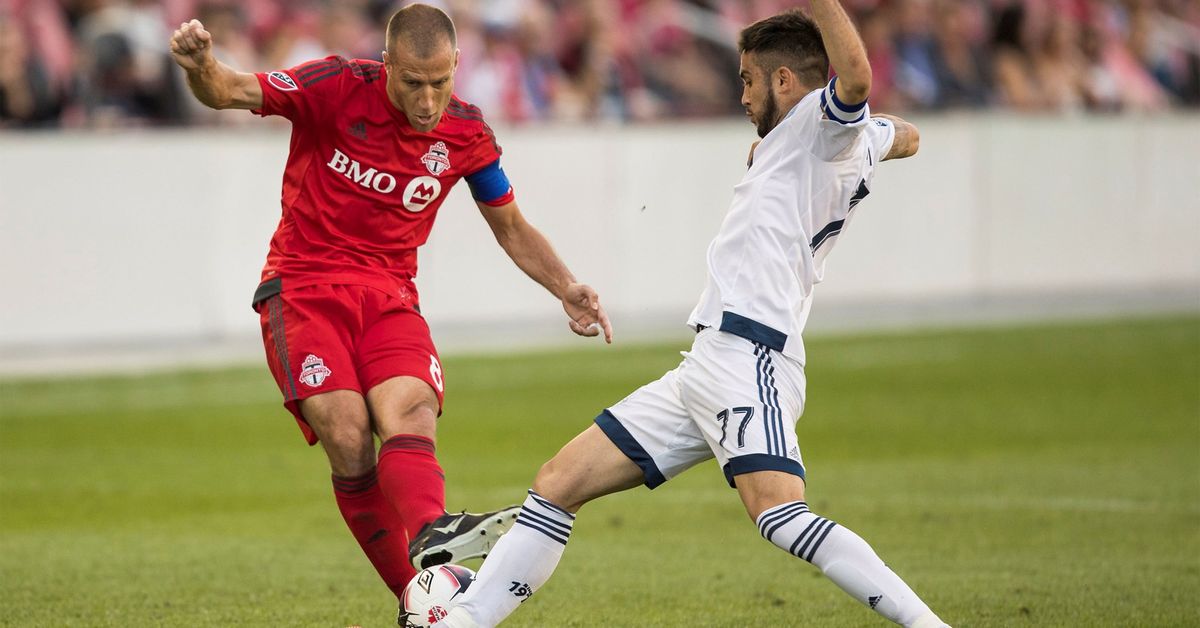 In this special flashback series for TFC Republic, I examine interesting moments in the history of Toronto FC.
In the latest instalment: TFC were very busy during the 2015 off-season, which included them bringing a veteran midfielder with UEFA Champions League experience into the fold.