Opinion
Reader mailbag: No. 1 priority for TFC this off-season?
There's too much dead weight on Toronto FC's roster. Too many bad contracts. Too many players not providing salary cap value.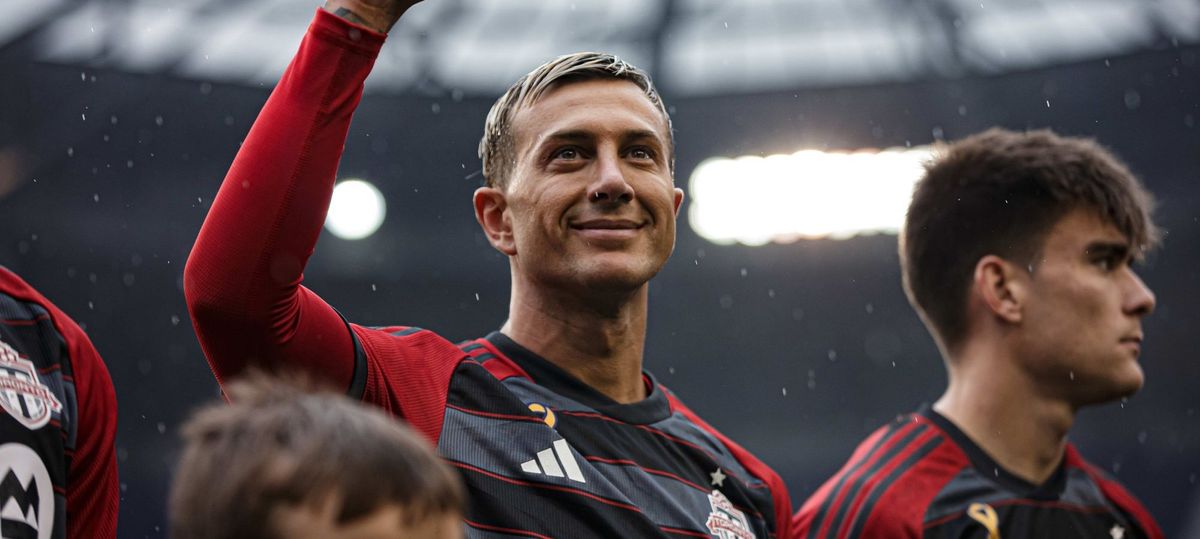 TFC Republic will feature a regular reader mailbag column where I answer questions from subscribers about Toronto FC and Canadian soccer in general.
I'll respond to the best queries submitted to me by TFC Republic readers, so feel free to drop me an email at jmo1897@gmail.com. You can also reach out to me via Twitter and Facebook.
Here we go...
What was your biggest takeaway from locker-clean out day?
– Davide Moyle
In case you missed it, Toronto FC held its traditional end-of-year media availability on Friday (click on the link below) when TFC Republic and other reporters had a chance to grill club president Bill Manning, GM Jason Hernandez, coach John Herdman and a small group of players one last time before they go their separate ways this off-season.
Locker clean out day also gives club management a chance to talk about the past season and discuss its future plans, both in the short- and long-term.