Feature
TFC Flashback: Reds add valuable piece in Clint Irwin
The veteran goalkeeper played a big role in helping Toronto FC reach the 2016 MLS Cup and was a major part of the club's climb to the top.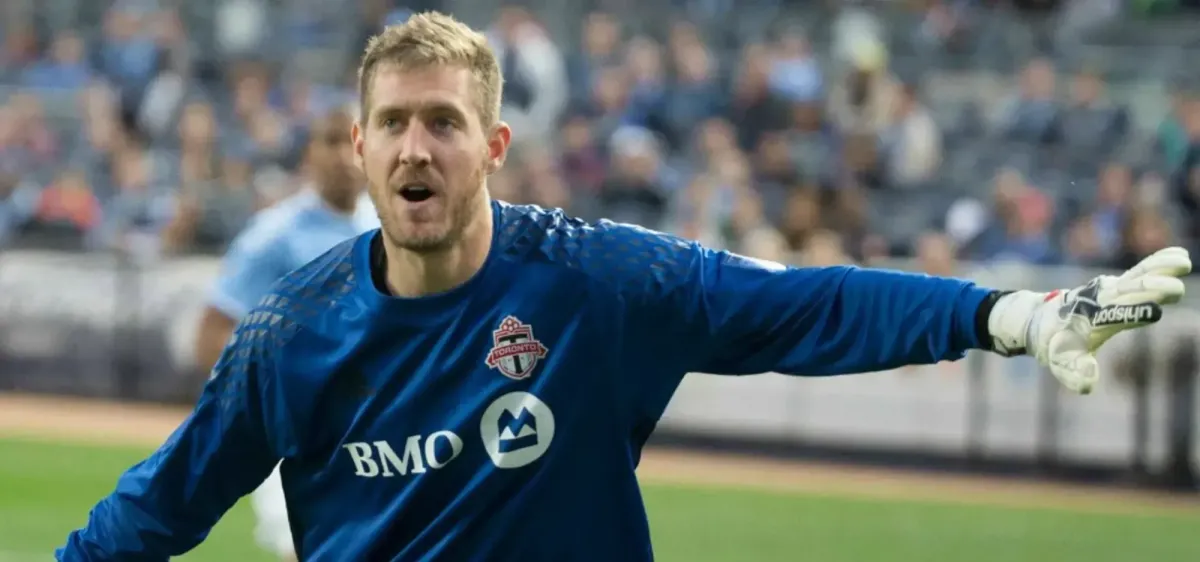 As part of TFC Republic's special flashback series, we'll examine interesting moments in the history of Toronto FC.
In the latest instalment: We look back at the trade that brought Clint Irwin to TFC prior to the 2016 MLS season.