Feature
MLS rules explained: Making Jonathan Osorio a non-DP not so easy for Toronto FC
Opening up a Designated Player slot by converting Osorio to a non-DP would take a lot of work and a big investment from TFC.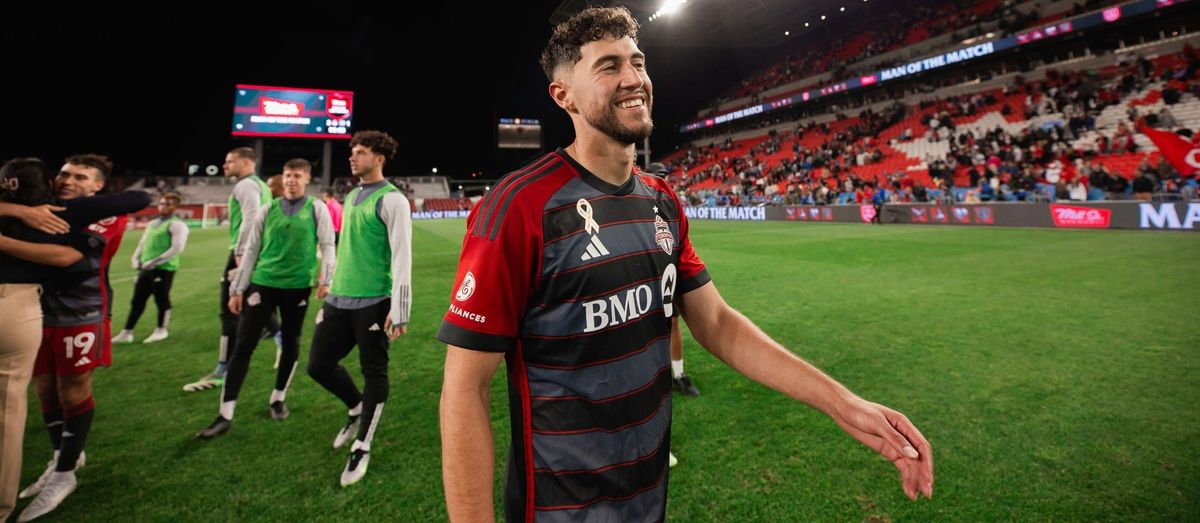 In a continuing series at TFC Republic, we'll look at some of Major League Soccer's more arcane roster rules and break them down by using real-life examples so that they are easily understandable.
In this week's edition: We look at what it would take for Toronto FC to free up a Designated Roster spot for the 2024 MLS season.
---
Toronto FC president Bill Manning revealed in early March that Canadian midfielder Jonathan Osorio joined Lorenzo Insigne and Federico Bernardeschi on the team's books as a Designated Player at the start of the regular season.
This was basically an accounting maneuver that allowed TFC to make a series of important roster moves last off-season. Nevertheless, it was still an announcement that caught fans by surprise and caused a lot of confusion.
Before we explain how Osorio being a Designated Player helped Toronto FC, it's a good idea to do a quick tutorial on DPs and TAM players.