Feature
Toronto FC in 2023: The year that was in roster moves
In part 3 of a special series, TFC Republic examines every major roster move made by Toronto FC during the 2023 season.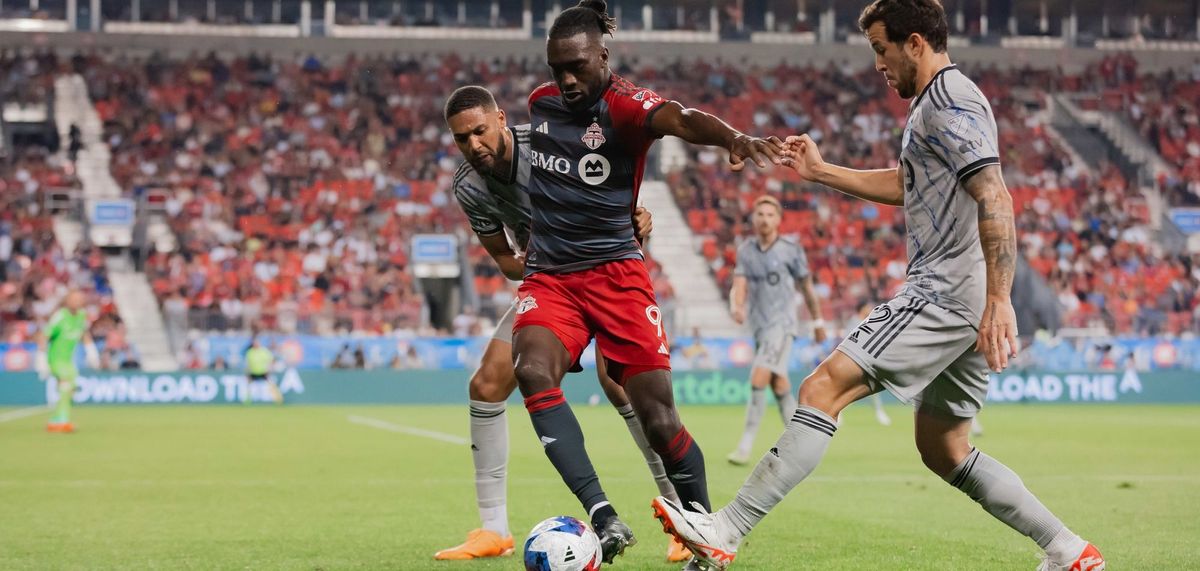 Between former sporting director Bob Bradley and current general manager Jason Hernandez, Toronto FC kept very busy over the last 12 months pruning and reshaping its squad.
Not including loan spells and short-term agreements involving TFC 2 players, Toronto FC made close to 30 major roster moves from the start of last off-season through to the end of the 2023 MLS regular season.
Some moves worked out. Some didn't.
In part 3 of a special four-part series, TFC Republic looks back at the year that was in terms of player signings, movements and trades, analyzing each one in the context of Toronto FC's worst campaign in franchise history.