Opinion
Reader mailbag: Can Jason Hernandez be trusted to reshape TFC's roster?
Hernandez now finds himself in the eye of the storm as Toronto FC's GM after cutting his teeth while under working under Bob Bradley.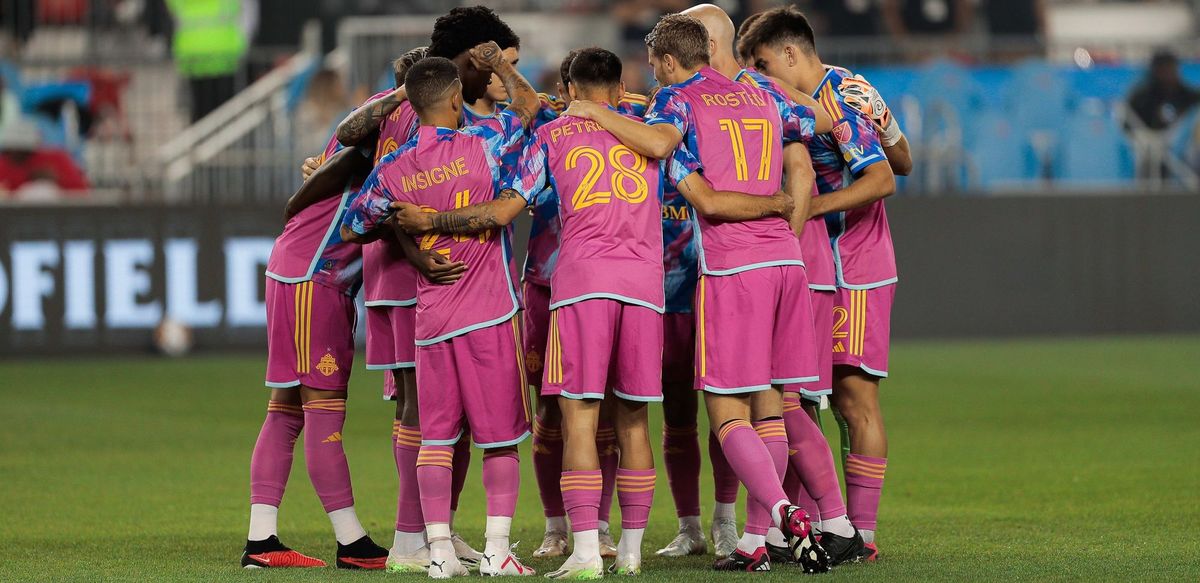 TFC Republic will feature a regular reader mailbag column where I answer questions from subscribers about Toronto FC and Canadian soccer in general.
I'll respond to the best queries submitted to me by TFC Republic readers, so feel free to drop me an email at jmo1897@gmail.com. You can also reach out to me via Twitter and Facebook.
Here we go...
How confident are you that GM Jason Hernandez has the expertise to reshape Toronto FC's roster? I mean, he was an assistant GM under Bob Bradley who he made several poor moves. Should fans be worried about Hernandez?
– Phil Lennon
Phil poses an interesting question and one that I've been asked several times since TFC closed out their worst ever regular season on Oct. 21.
The fact that Hernandez worked under Bob Bradley as an assistant shouldn't be held against him in my view. He was very much learning on the job while Bradley was in charge of steering the ship in terms of player signings and roster moves.