Video blog
CanWNT Talk: Olympic champs show backbone in win vs. Brazil
After a laboured start, the Olympic champions came good and asserted themselves in the final of their two-game series.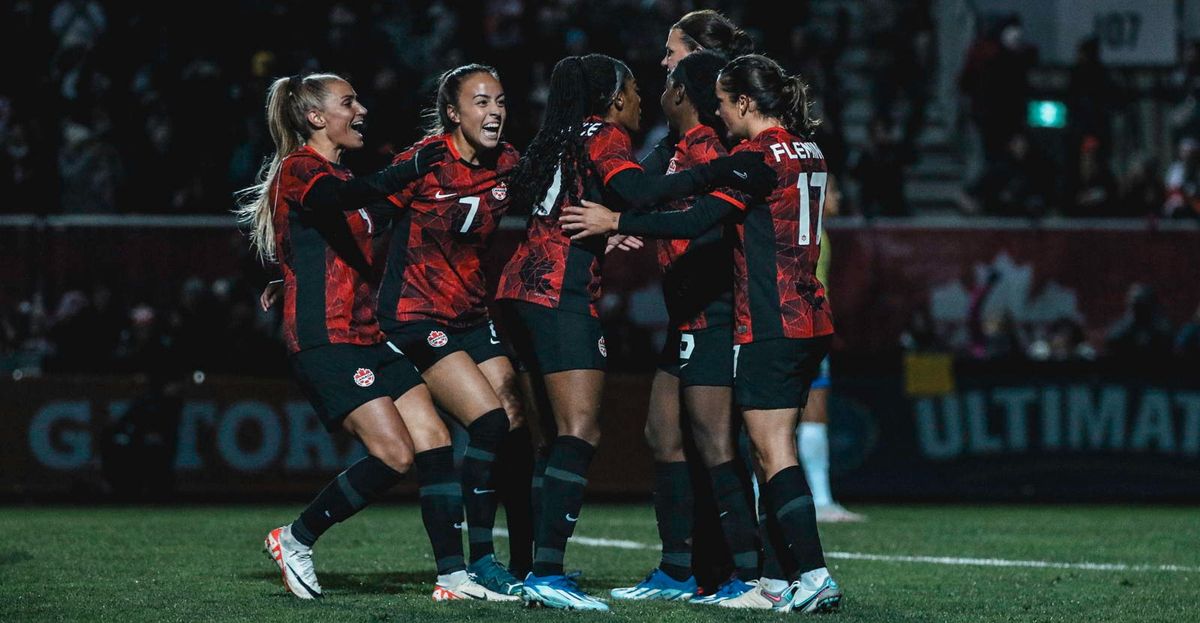 It was a tale of two distinct halves from the Canadian women's team in Halifax on Tuesday night.

It took some time for Canada to get going, but it eventually did by scoring a pair of second half goals en route to a 2-0 win over Brazil in an international friendly at Wanderers Grounds.

Jordyn Huitema and substitute Deanne Rose scored for the reigning Olympic champions, who avenged a 1-0 loss to Brazil in Montreal last weekend.

In the latest TFC Republic video blog, we break down Canada's victory over the South Americans and look at the individual performances that stood out.
Watch the video below: