CanWNT
Christine Sinclair included in Canada's roster for Brazil friendlies
Coach Bev Priestman has put together a familiar roster for October's international window highlighted by the iconic Canadian captain.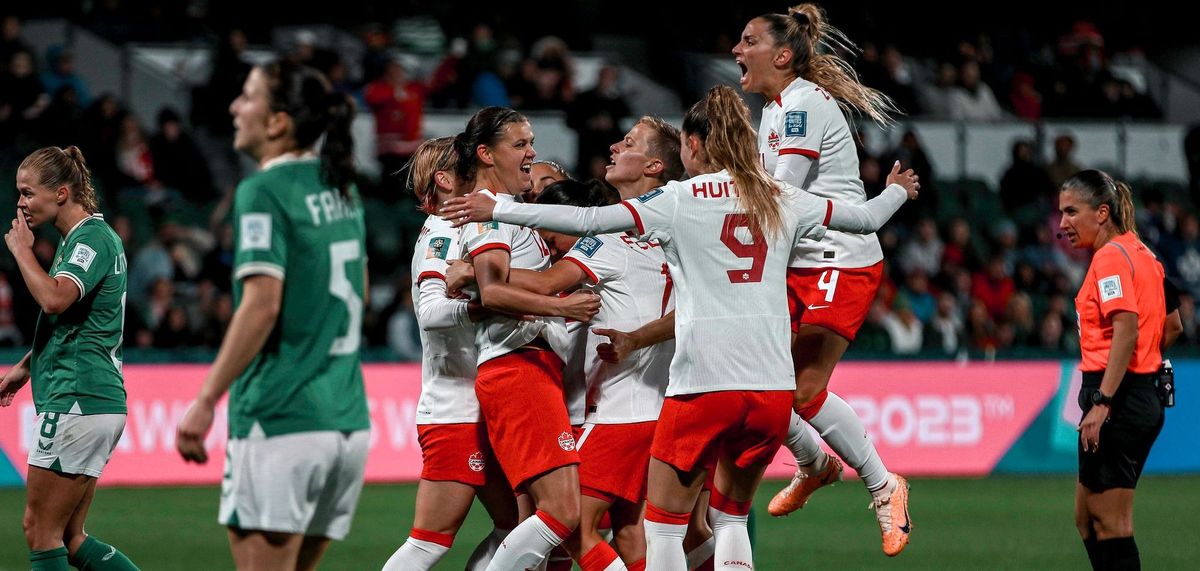 Christine Sinclair keeps chugging along with no apparent end in sight to her international career.
Sinclair was one of 26 players named to the Canadian women's team's roster on Wednesday by coach Bev Priestman for a pair of high-profile international friendlies against Brazil. The reigning Olympic champions are scheduled to face the South Americans on Oct. 28 at Montreal's Saputo Stadium and Oct. 31 at Halifax's Wanderers Grounds.
Among the other regulars called into Priestman's latest squad are goalkeeper Kailen Sheridan (San Diego Wave), defenders Kadeisha Buchanan (Chelsea) and Vanessa Gilles (Olympique Lyon), fullback Ashley Lawrence (Chelsea), midfielders Jessie Fleming (Chelsea) and Julia Grosso (Juventus), and forward Adriana Leon (Aston Villa).
Sinclair, a 40-year-old native of Burnaby, B.C., has competed in six World Cups for Canada and appears to be gearing up to play in her fifth Olympics next summer in Paris. The Portland Thorns forward and iconic Canadian captain is the all-time top scorer in international soccer, for both men and women, with 190 goals in 327 games.