CanWNT
Christine Sinclair at peace with Canadian team retirement
Sinclair didn't imagine while growing up in B.C. that she'd have such a profound impact on Canadian sports. But she has.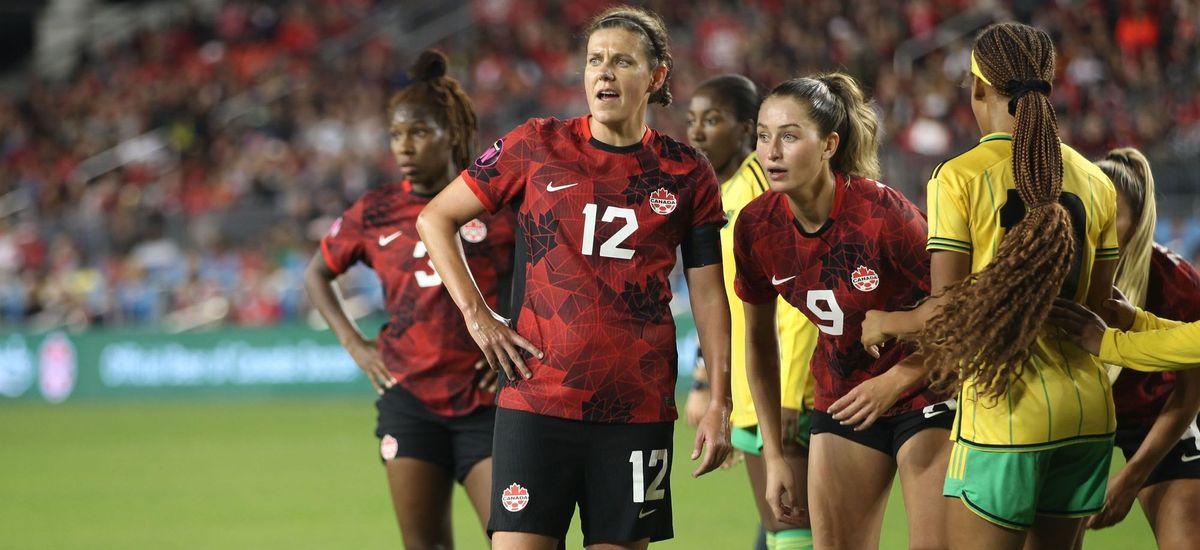 Christine Sinclair can see the finish line ahead.
Last week, the veteran forward announced her plans to retire from the national team at the end of this year, which means Canada's next four games, including a pair of upcoming friendlies vs. Brazil, will be the last of her international career.
Sinclair, a 40-year-old native of Burnaby, B.C., has competed in six World Cups and four Olympics for Canada, and she is also the all-time top scorer in international soccer, for both men and women, with 190 goals in 327 games. She plans to play one more year for her pro club, the Portland Thorns of the NWSL, before hanging up her cleats for good.
In the meantime, there is a farewell tour to complete. Canada plays Brazil in Montreal (Oct. 28) and Halifax (Oct. 31) before meeting Australia in a pair of games in B.C. in the first week of December.