Opinion
Random thoughts on TFC: Can Franco Ibarra make a difference for the Reds?
The Argentine apologized for his previous derogatory comments about the club, but he must link his words to definitive actions on the pitch for Toronto FC.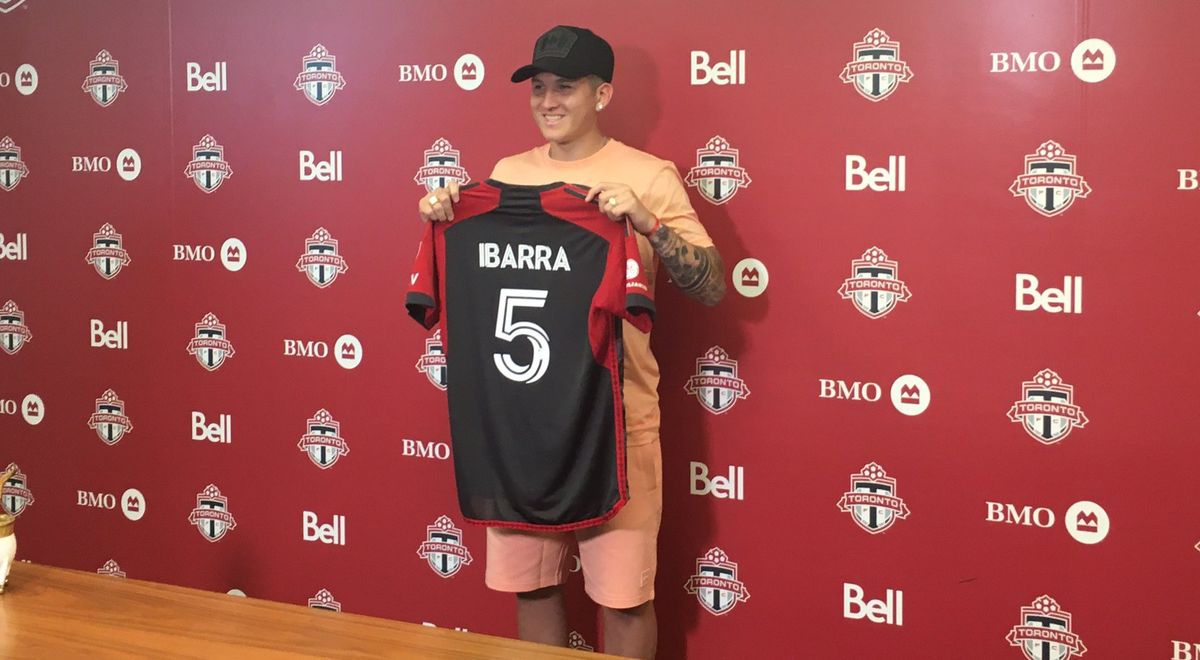 Some random thoughts I had on Toronto FC as it gets set visit the Chicago Fire on Saturday...
Ibarra apologizes, but the proof is in the pudding
Earlier this week Toronto made a trade with Atlanta United FC that saw it add defensive midfielder Franco Ibarra on loan for the rest of the 2023 MLS season.
Ibarra, 22, was blindsided when Atlanta United technical director Carlos Bocanegra called him last week to tell him about the trade. The Argentine told Bocanegra he had no intention of going to Toronto, which he called "the worst team" in MLS.
"Carlos told me that he was going to close the deal that same night and that I had to go," Ibarra told The Athletic. "I told Carlos that he didn't have to close that deal. That I wasn't going to leave Atlanta. I'm not going to that team."
But the Argentine midfielder has done an about-face. He trained with TFC for the first time on Thursday and then spoke to local reporters, taking the opportunity to issue a public apology for his remarks.