CanWNT
Big questions for Canada in Olympic qualifiers vs. Jamaica
Canada's best players must step up in a big way vs. Jamaica after failing to make an impact at this summer's FIFA World Cup.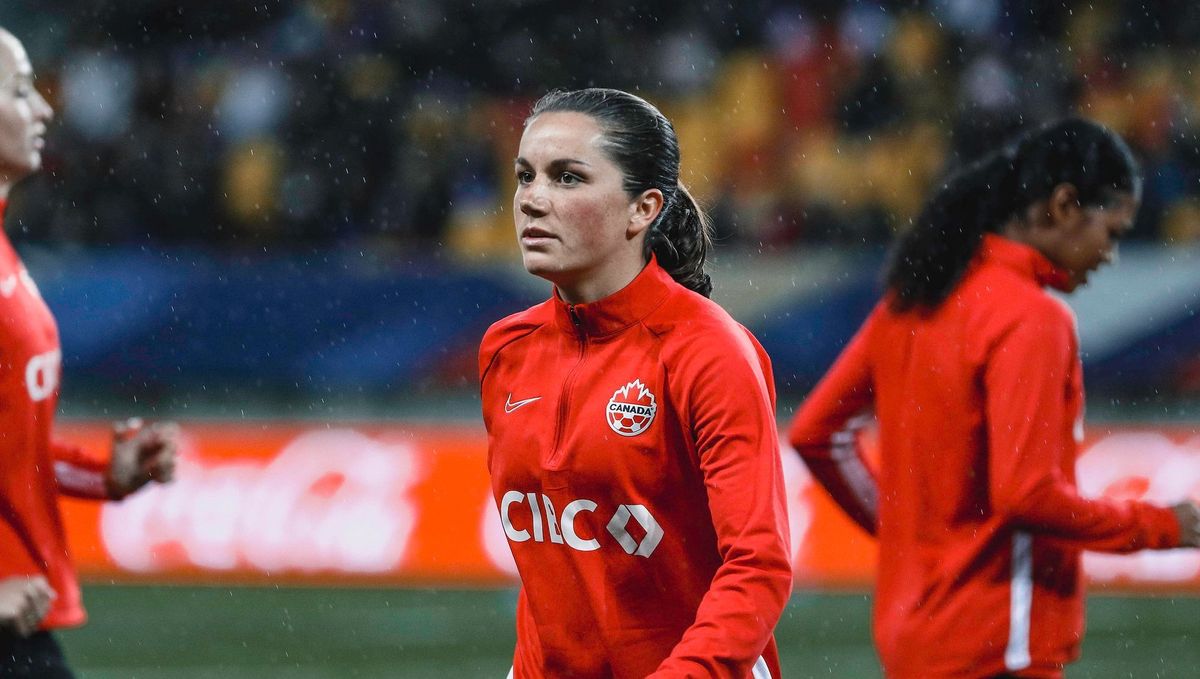 Qualifying for the 2024 Olympics would help the Canadian women's team repair its damaged reputation after its early exit from the FIFA World Cup earlier this summer.
But in order to book its trip to France, the reigning Olympic champions must first defeat Jamaica in a two-game playoff series. The nations will meet on Sept. 22 in the Jamaican capital of Kingston. The second leg is on Sept. 26 at BMO Field in Toronto.
Canada dropped three spots to No. 10 in the latest FIFA world rankings in the fallout from its shocking display at the World Cup. No. 37 Jamaica is riding high after surviving a difficult group that included Brazil and France to advance to the group stage for the first time in history.
Here's four things to watch out for from a Canadian perspective in this do-or-die playoff against the Jamaicans.