CanWNT
Canada vs. Jamaica in Olympic qualifiers: What you need to know
The Canadian women's team faces a tricky away test vs. Jamaica in Friday's first leg of its Concacaf Olympic qualifying playoff series.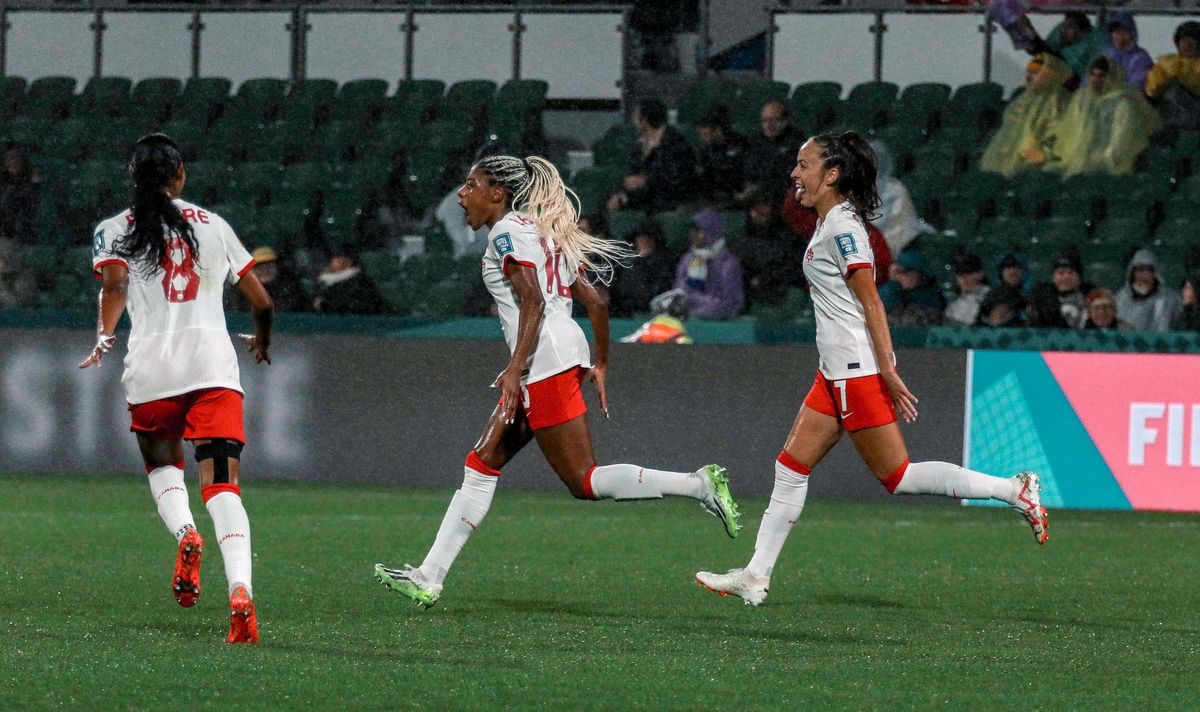 It's do-or-die time for the Canadian women's team.
After failing to get out of the group stage at this summer's FIFA World Cup, Canada now turns its attention to the 2024 Paris Olympics. But to qualify, the Reds must get past Jamaica in a two-match, aggregate playoff series, which includes the decisive second leg taking place on Sept. 26 at Toronto's BMO Field.
"We have to earn the right to be in Paris '24. That's the No. 1 objective," Canadian coach Bev Priestman told the media last week.
Here's what you need to know about Friday's first leg (8:00 p.m. ET/OneSoccer) between Canada and Jamaica at Kingston's Independence Park.