CanWNT
Canada vs. Jamaica in Olympic qualifiers: What you need to know
The Canadian women's team is sitting in the driver's seat going into Tuesday's second leg of the Concacaf Olympic qualifying playoff series.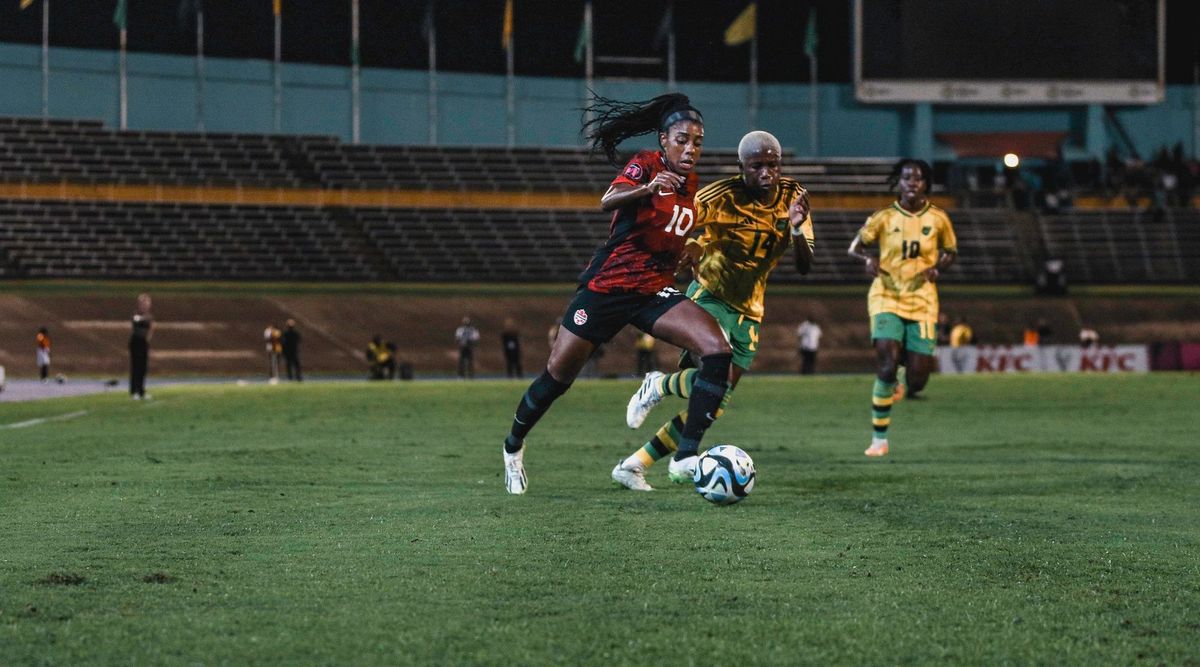 The Canadian women's team is 90 minutes away qualifying for the 2024 Paris Olympics after last Friday's 2-0 road win over Jamaica in the first leg of the Concacaf Olympic play-ins
But coach Bev Priestman told her team in the immediate aftermath of that victory that the two-legged aggregate series is far from settled. The message has clearly filtered down to the players.
"I think that throughout the team, we understand that this is only halftime of the two games. The job isn't yet done, we can't step off the brake, we've got to step back on and keep pushing until the job is done," centre back Jade Rose said after Monday's practice.
Here's what you need to know about Tuesday's second leg (7:00 p.m. ET/OneSoccer) between 10th-ranked Canada and No. 37 Jamaica at Toronto's BMO Field.