CanWNT
Christine Sinclair headlines Canadian roster for Olympic qualifiers
The iconic captain is a part of Canada's 25-player squad for this month's two-game Olympic qualifying playoff series vs. Jamaica.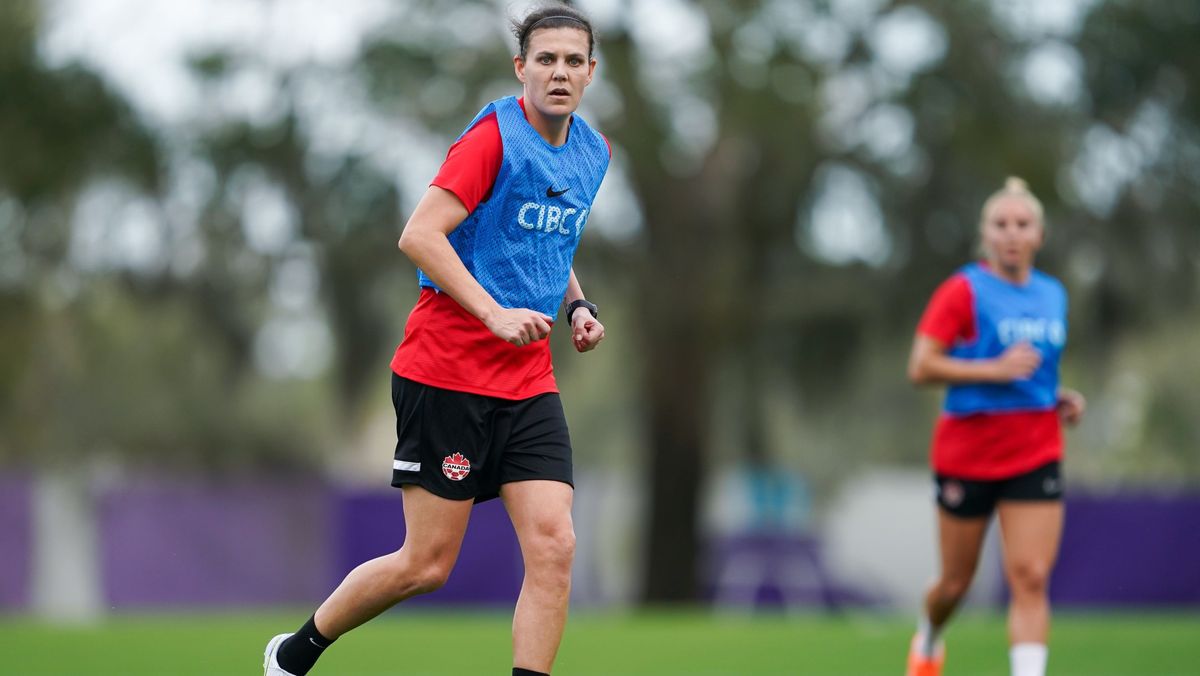 Christine Sinclair isn't quite ready to walk away from international soccer.
Sinclair didn't have a definitive answer when asked by reporters if she planned to retire from the national team following Canada's disappointing first round exit at this summer's FIFA World Cup in Australia and New Zealand.
But it appears as though any retirement plans remain on hold for the veteran forward as she'll be part of the Canadian women's team for this month's Olympic qualifiers against Jamaica. Sinclair was named to Canada's 25-player roster on Friday, alongside fellow veterans Kadeisha Buchanan, Ashley Lawrence and Jessie Fleming.
Canada will play Jamaica in a two-game aggregate series with the winner advancing to the 2024 Paris Olympics. The nations will meet on Sept. 22 in Kingston, Jamaica. The second leg is on Sept. 26 at BMO Field in Toronto.