Feature
5 big questions facing John Herdman at Toronto FC
Whether Herdman can make the transition from international football to the club game will be something to watch as he attempts to rebuild TFC.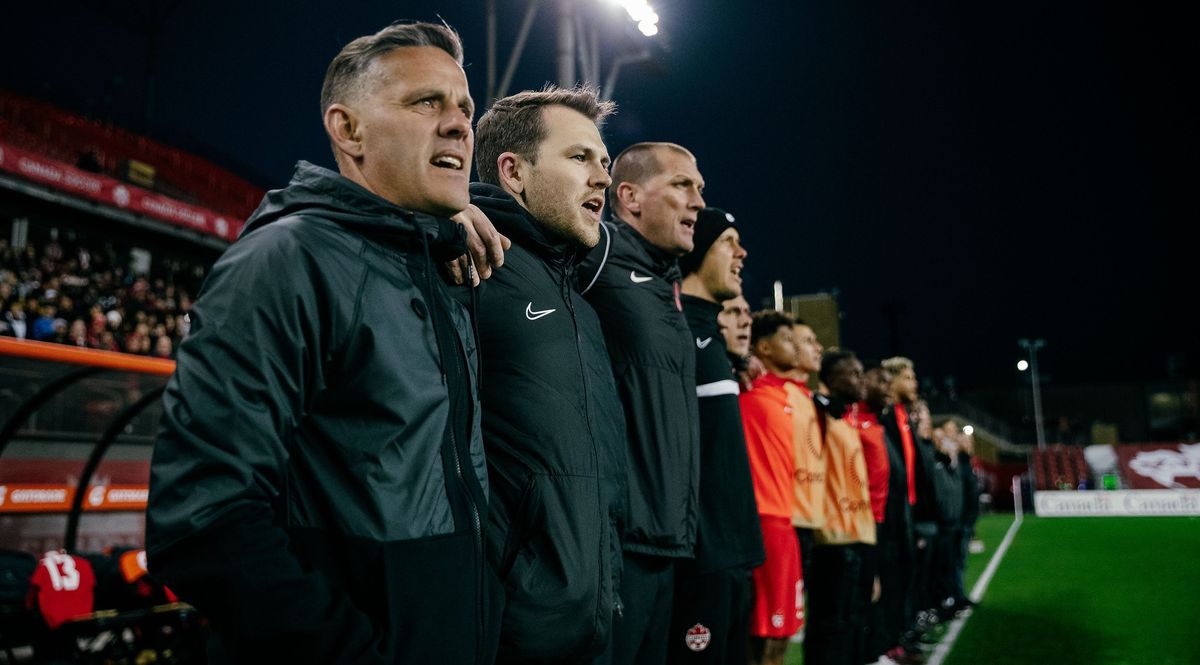 A new era at Toronto FC begins on Oct. 1 when John Herdman officially becomes the club's 14th coach and takes over the reins from interim boss Terry Dunfield.
Herdman, 48, stepped down last month as coach of the Canadian men's team – and passed up a chance to coach at a home World Cup – to take over an MLS side that is on course to registering its worst season in franchise history.
It's a huge job facing Herdman considering the current state of TFC, and there are several lingering questions about whether he can turn around the club.