Q&A
Stephanie Labbé tired of waiting for a pro women's league in Canada
In a 1-on-1 interview, Labbé discusses her post-retirement life, the need for a Canadian women's league, her mental health struggles and more.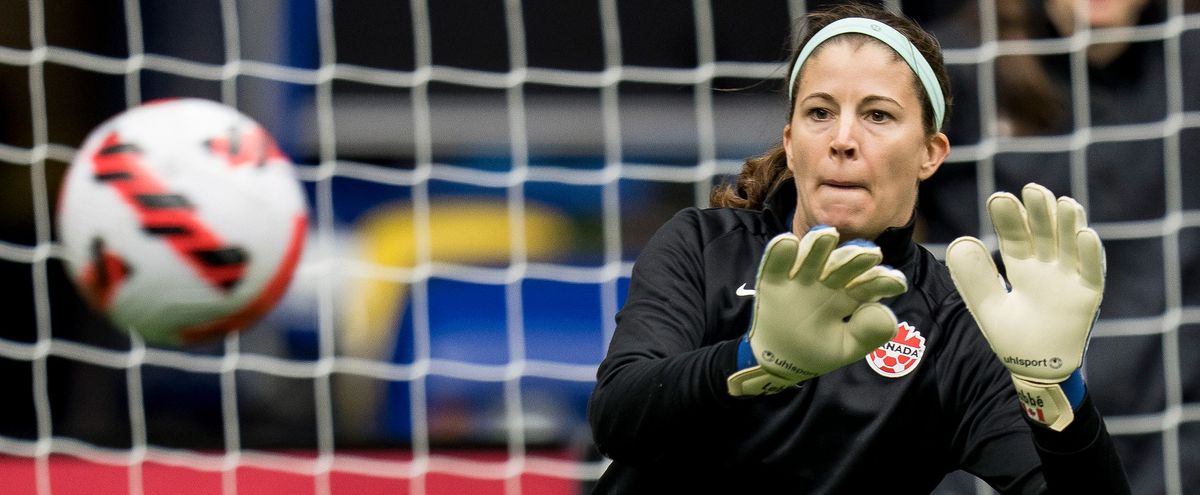 Stephanie Labbé can't seem to stand still. There's too much work to be done.
Even though Labbé retired at age 35 earlier this year, the former Canadian women's team goalkeeper and Olympic champion has been keeping herself busy since her last game as a professional back in April.
For the past two months, the Edmonton native has embarked on a cross-country tour in which she's held youth player clinics in over 30 communities for boys and girls ages nine to 13. The clinics have given her a chance to directly connect with the next generation of Canadian players, and hopefully inspire young girls to continue to play the game in hopes of turning professional one day.
In a one-on-one interview with TFC Republic, Labbé discusses what her life has been like since retiring, her thoughts on Kailen Sheridan taking over as Canada's starter, the need for a pro women's league in Canada, her mental health struggles over the years, and much more.
This Q&A has been lightly edited and trimmed for brevity and clarity.