TFC 2
TFC 2 report: Young Reds stumbled out of the gate
Back-to-back road losses wasn't an ideal start to the 2023 MLS NEXT Pro season for TFC 2.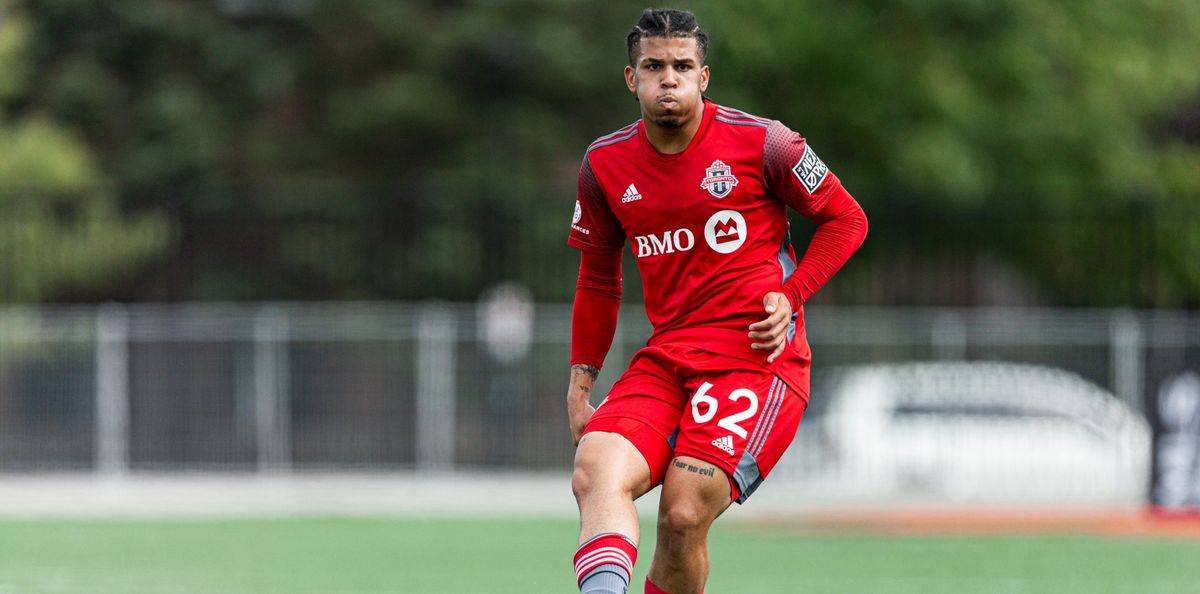 In a new regular series at TFC Republic, we'll look at TFC 2 and how the club is progressing through the 2023 MLS NEXT Pro season.
---
Why is TFC 2 so important in the grand scheme of things? TFC 2 has proven to be an invaluable part of Toronto FC's developmental system, as it's usually where the best youth academy products play before signing with the senior team.
A lot of notable former and current Toronto FC players cut their teeth with TFC 2 before making their MLS debuts, including Ayo Akinola, Jahkeele Marshall-Rutty, Kosi Thompson, Alex Bono, and Jayden Nelson
Here's this week's TFC 2 report: