Match preview
Toronto FC vs. Atlanta United FC: What you need to know
TFC looks to snap a four-game winless skid when they play away to Atlanta United FC on Saturday.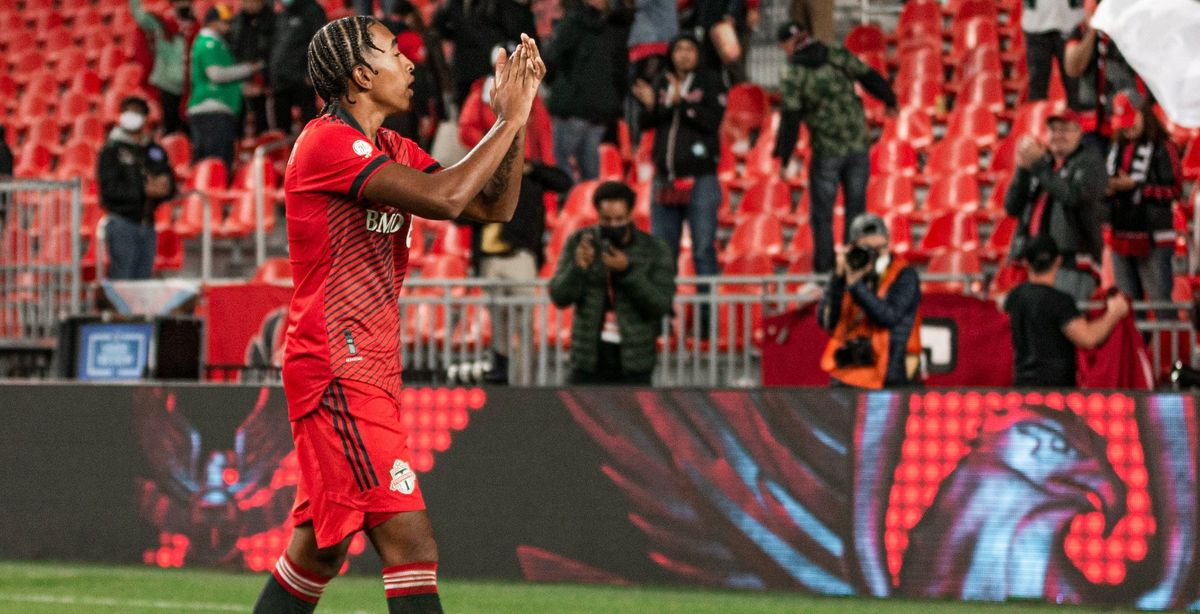 Toronto FC is nearing the end of the line.
The Reds have just two more regular seasons to go before they can put this nightmare of a campaign behind them, including this weekend's match in Atlanta.
TFC is coming off a 2-2 draw against the Philadelphia Union in midweek, a credible result against one of the best teams in the Eastern Conference, but it also extended Toronto's winless run to four consecutive matches.
Here's what you need to know about Saturday's game (6:00 p.m. ET) between TFC and Atlanta United FC at Mercedes-Benz Stadium.