Opinion
Toronto FC vs. Atlanta United: 3 takeaways
Saturday's game saw TFC's youngsters come through in a big way at a time when the club desperately needed them.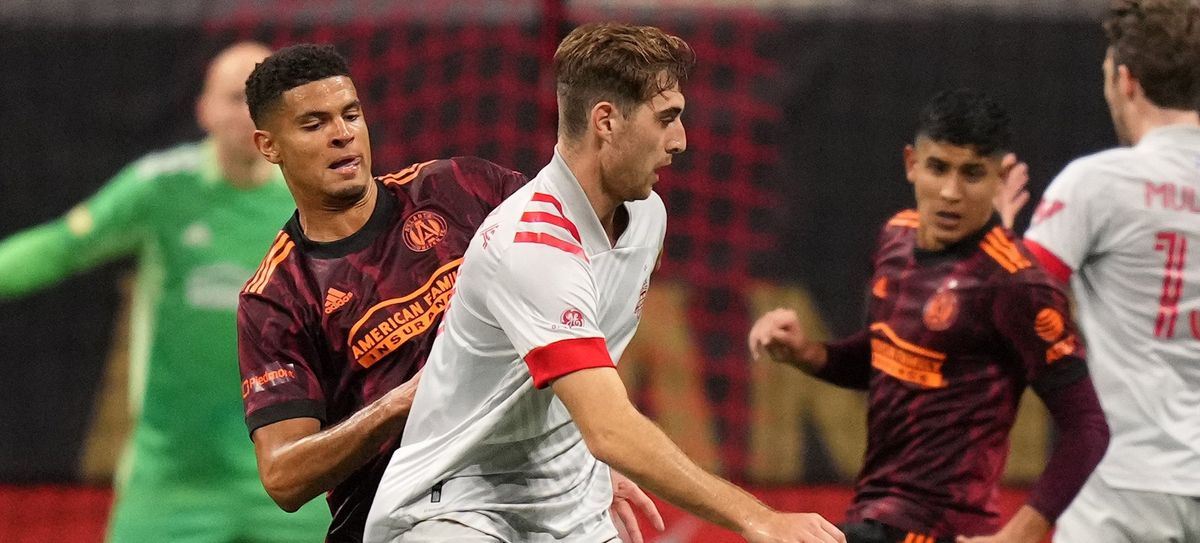 A makeshift Toronto FC side went into Atlanta on Saturday evening, and earned a point in one of the toughest places to play for visiting teams in all of MLS.
A 1-1 draw away to Atlanta United FC extended the Reds' winless run to five games, but coach Javier Perez, who heavily rotated his squad, chose to see the bigger picture.
"It's a tie that has a taste of (a) win for several reasons. We had a lot of younger players in the starting line-up… and then we had a lot of experience as well on the field, so it was a really good mix. It's a good blend," Perez said.
Indeed, he made seven line-up changes from the midweek home draw against Philadelphia, left Michael Bradley and several other veterans at home, and subbed out Jozy Altidore and Alejandro Pozuelo at halftime. And still, his team was able to earn a credible result in Atlanta.
Here are my three major takeaways from the game.