Opinion
Toronto FC vs. Atlanta United FC: 3 takeaways
TFC was hit with a sucker-punch goal right before halftime by Atlanta United FC and never fully recovered.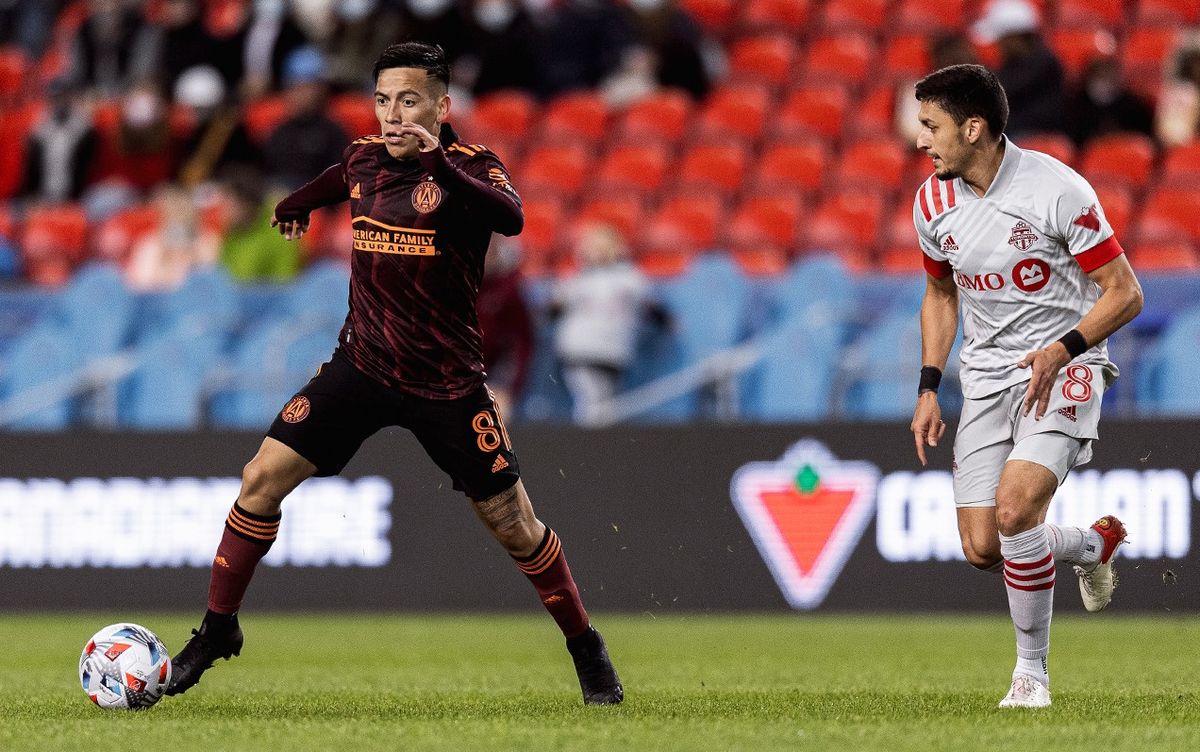 It's all over. Not that it already wasn't over. But Saturday's 2-0 home defeat to Atlanta United FC made it official for Toronto FC.
The Reds' 16th loss of the MLS season mathematically eliminated them from playoff contention with five games to spare, and also ended the club's modest four-match unbeaten run. After the game, coach Javier Perez said the team's sights are firmly set on winning the Canadian Championship, while also noting how proud he was of his team over the last several weeks.
"The team really fought all the way through, (it) never gave up. Neither do I expect them to give up now. We still have to fight for points, and it's not a team that gives up easily. I'm proud (of) the way we went down. It's been an extremely difficult season for us. Many of the games, they didn't go our way (and) that reflects as well the characteristics of the season, and I think it will make us stronger," Perez stated.
Here are my three major takeaways from Saturday's game.