Q&A
Toronto FC president Bill Manning: 'There's a spirit here we haven't had in a while'
In a one-on-one interview with TFC Republic, club president Bill Manning evaluates the job done so far by coach Bob Bradley, and much more.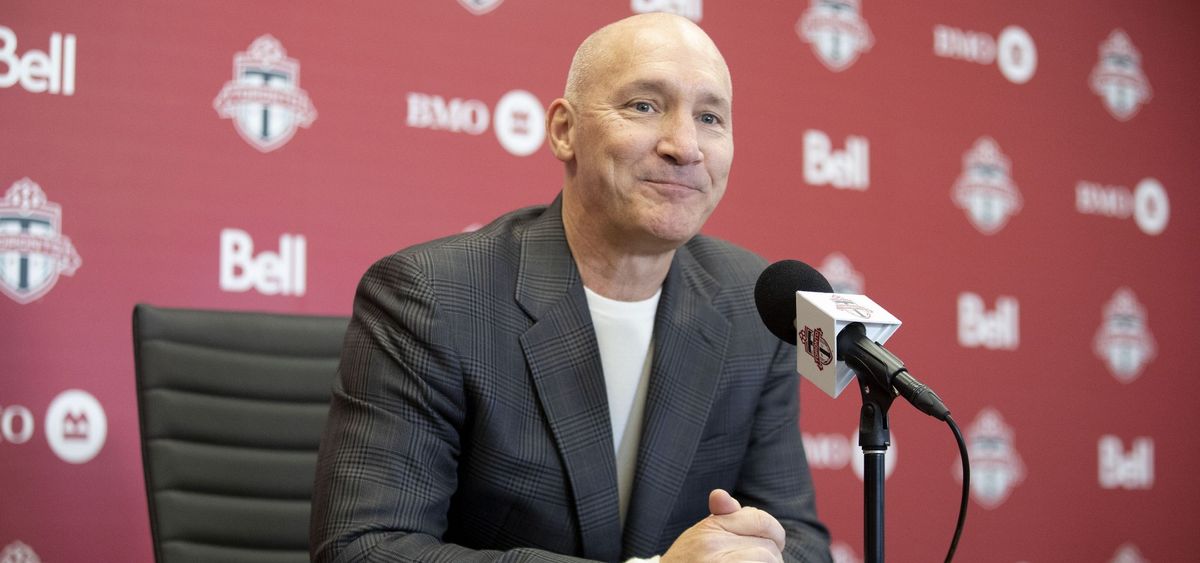 As much as coach and sporting director Bob Bradley had a hand in rebuilding Toronto FC's roster this off-season, club president Bill Manning also played a huge role, while also leading the charge to sign Lorenzo Insigne.
More importantly, Manning moved quickly to hire Bradley last November after he parted ways with LAFC last year, feeling the veteran coach was the ideal candidate to oversee a much-needed culture change at TFC.
Bradley hasn't shied away from making tough decisions since his arrival. Two of the club's Designated Players in Jozy Altidore and Yeferson Soteldo were shipped out and some veteran players were also shown the door, while at the same time a number of new and younger recruits have been brought in. So far, the results have been mixed through the first four weeks of the campaign.
In part 1 of a one-on-one interview with TFC Republic, Manning discusses where he thinks TFC sits after a month into the MLS season, he offers his evaluation of the job that Bradley has done thus far, he explains why it's been so important for Bradley to show a lot of faith in the team's youngsters, and more.
Part 2 of the Bill Manning Q&A will be published next week, and features Manning's views on Jozy Altidore's departure, the need for new players this summer, the possibility of re-signing Alejandro Pozuelo and Jonathan Osorio, and much more.