Feature
5 important questions facing Toronto FC ahead of 2022 season
After an injury-riddled 2021, is Ayo Akinola ready to be the main reference point up front in TFC's attack this year?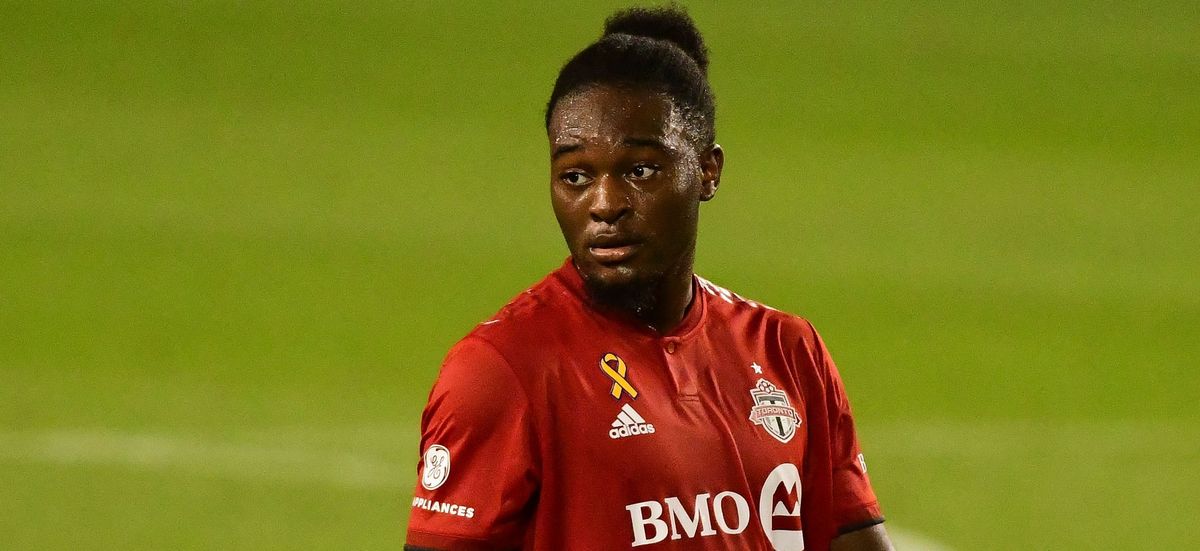 With the 2022 MLS season set to kick off this weekend, Toronto FC gets the chance to finally move on and put its disastrous 2021 campaign behind itself.
New coach Bob Bradley has revamped the TFC roster, as there are only 14 returning players from last year, and the back line (a major problem area for the club in 2021) has been retooled. These wholesale changes, along with Bradley's experience and coaching style, has led to a great sense of hope within the camp.
"You're going to see a new, committed team that's going to step onto the field and try to go after the game in a real way, try to impose ourselves on the other team, try to play football, try to create chances, try to win back the ball quickly," TFC's captain Michael Bradley promised.
Bradley's optimism aside, Toronto remains very much a work in progress, and the team is going to look much different in July when Lorenzo Insigne arrives in MLS. With this in mind, here are five big questions facing Toronto FC as they head into the new MLS campaign.