Opinion
Reader mailbag: Will Toronto FC make any moves this summer?
With just 18 goals and the second-worst attack in the East, TFC has to bring in goal-scoring reinforcements when the transfer window opens.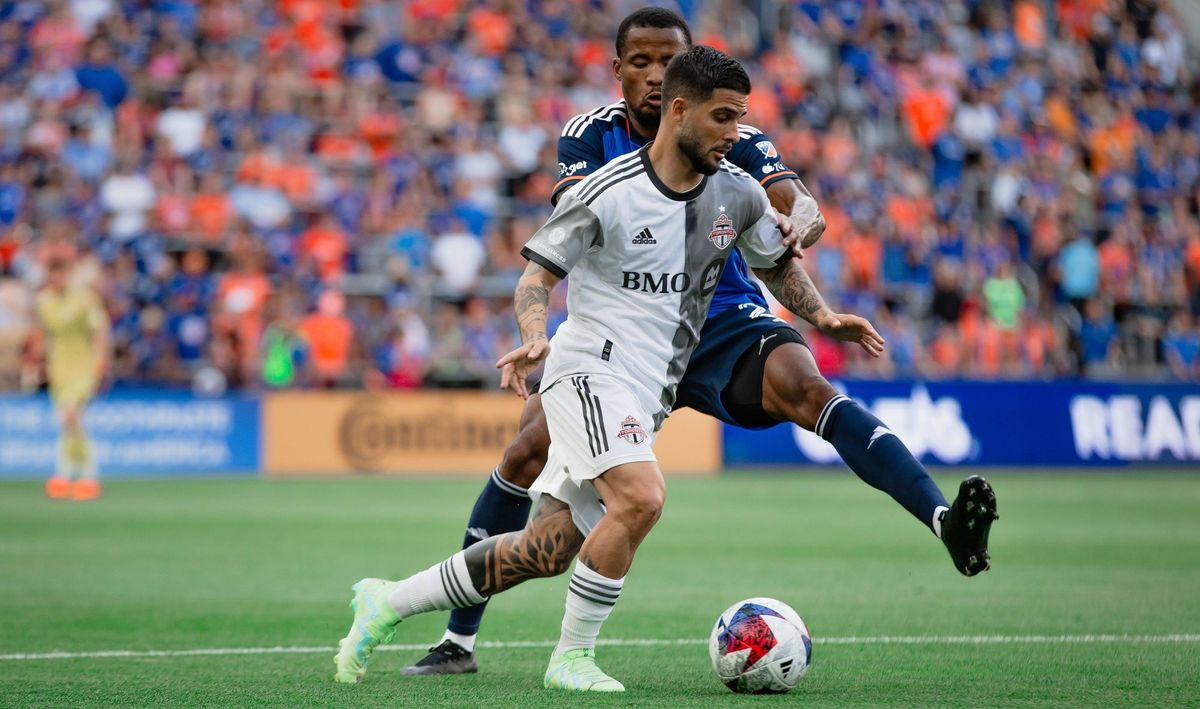 TFC Republic will feature a regular reader mailbag column where I answer questions from subscribers about Toronto FC and Canadian soccer in general.
I'll respond the best queries submitted to me by TFC Republic readers, so feel free to drop me an email at johnmolinaro@rogers.com. You can also reach out to me via Twitter and Facebook.
Here we go...
If TFC's run of form continues as it is or gets worse, what do you think is the most likely action the club will take? 1) Gut the team -- sell, trade and release players to plan for a complete rebuild? 2) Invest in a DP-level striker and hope it works? 3) Fire Bob Bradley and land a coach who can turn things around? 4) Grin and bear it? Or something else?
– Cameron Norman
Cameron asks an interesting question, but one that is complicated, and not so easy to answer. It all depends on what kind of time line we're talking about here.