Feature
Toronto FC faces big questions coming out of break
Will we continue to see the best from Pozuelo? Should Westberg start ahead of Bono? Can Osorio get healthy? What about Marshall-Rutty?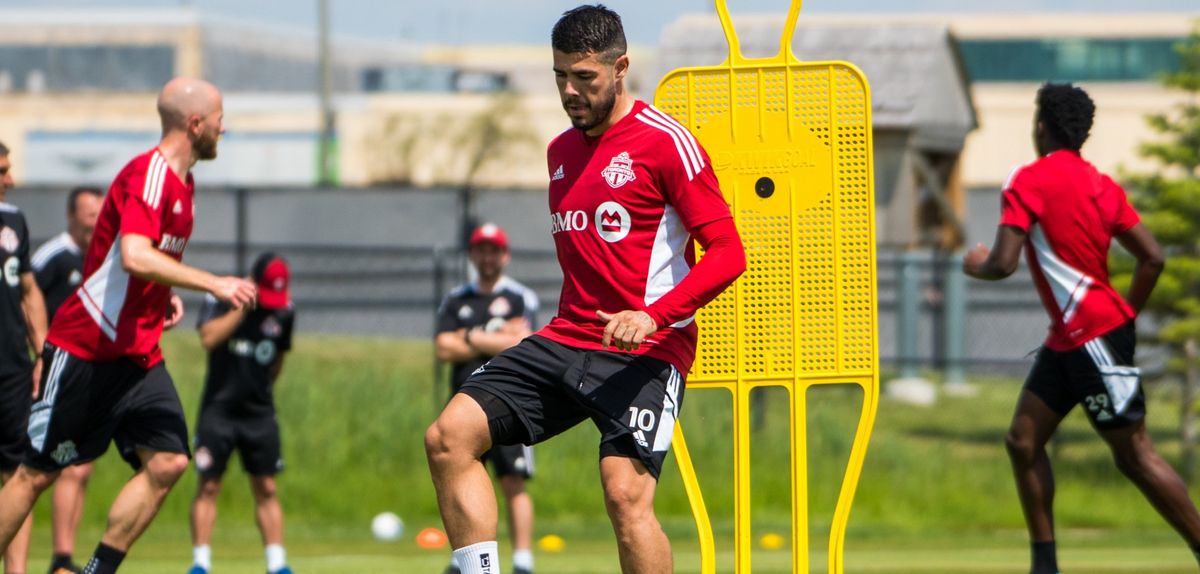 The current international break means Toronto FC is off until June 18 when it resumes MLS play with a road game against the New York Red Bulls.
While the break did stunt TFC's momentum (they've won three in a row and are unbeaten in four in all competitions), this time off offers them a chance to get healthy, something the team has struggled with in 2022.
It also gives coach Bob Bradley to think about some important questions.