Match preview
Toronto FC vs. CF Montreal: What you need to know
Toronto FC and CF Montreal will renew their long-standing rivalry in the latest edition of the Canadian Classique on Friday at Stade Saputo.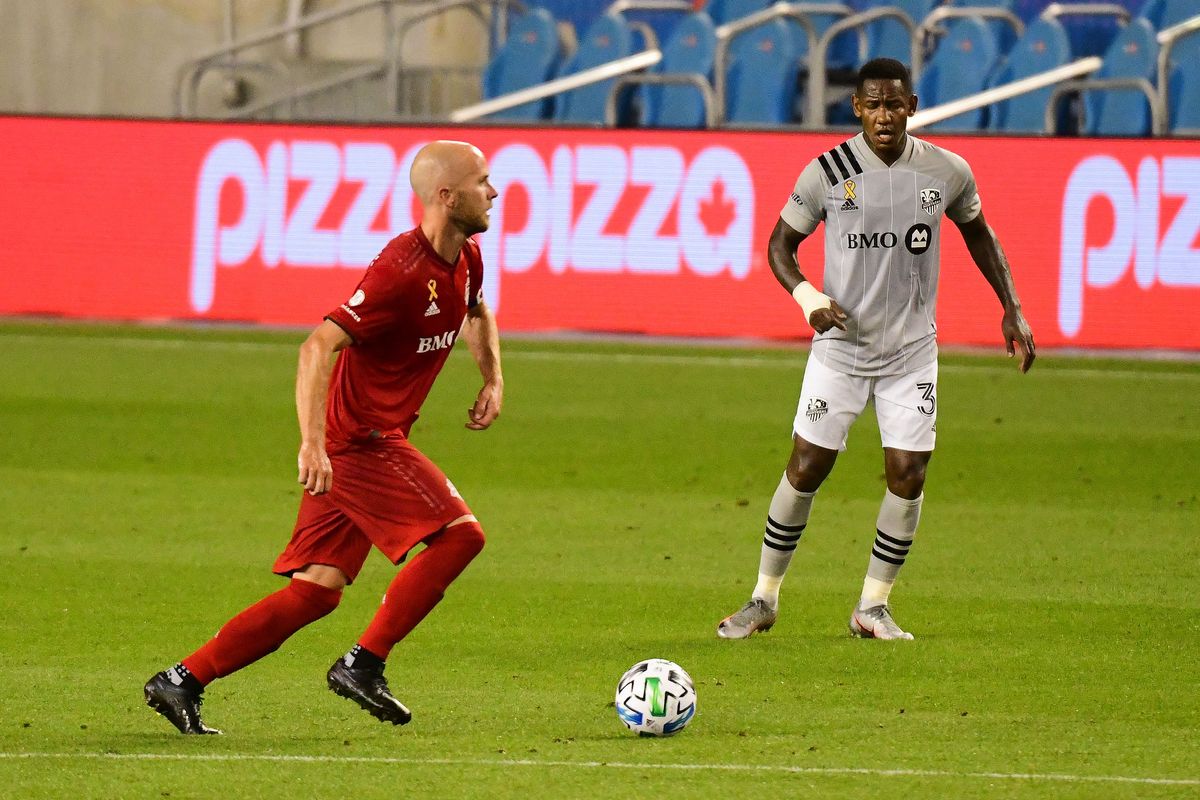 Toronto FC and CF Montreal will go into the latest Canadian Classique showdown with a vastly different set of priorities.
While Toronto is valiantly fighting to keep its playoff hopes alive, Montreal is trying to stay just above the playoff line in the Eastern Conference.
Regardless of where the teams have been in the table, this has been one of MLS' best and most heated rivalries over the years, a series played out between two clubs that genuinely don't like each other.
Here's what you need to know about Friday's game (7:30 p.m. ET) between TFC and CF Montreal at Stade Saputo.