Opinion
Toronto FC vs. Charlotte FC: 3 takeaways
Lorenzo Insigne and Federico Bernardeschi made impressive MLS debuts in TFC's home win over Charlotte on Saturday.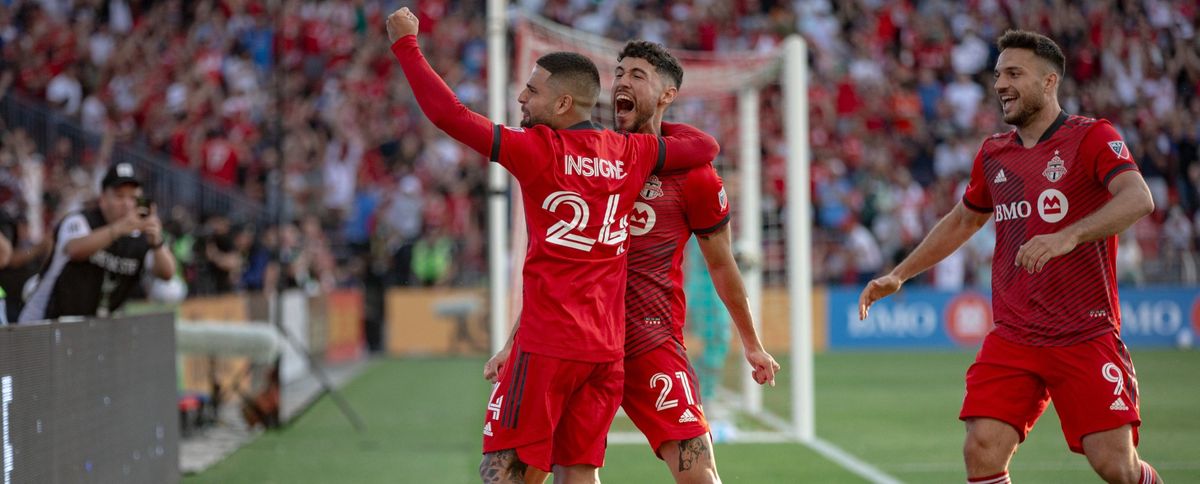 Could this be the turning point in Toronto FC's 2022 MLS season?
It's far too early to tell, but Saturday's 4-0 home win over Charlotte FC certainly provided fans with a glimmer of hope as the Reds enter the home stretch and try to claw their way into playoff contention.
Buoyed by the debuting Lorenzo Insigne and Federico Bernardeschi, TFC put on quite the show at BMO Field against the expansion club, snapping their five-match winless skid in style with their best overall performance of the campaign.
Here are my three major takeaways from the game.