Match preview
Toronto vs. Chicago Fire: What you need to know
TFC goes into Wednesday's visit to Soldier Field in desperate need of three points.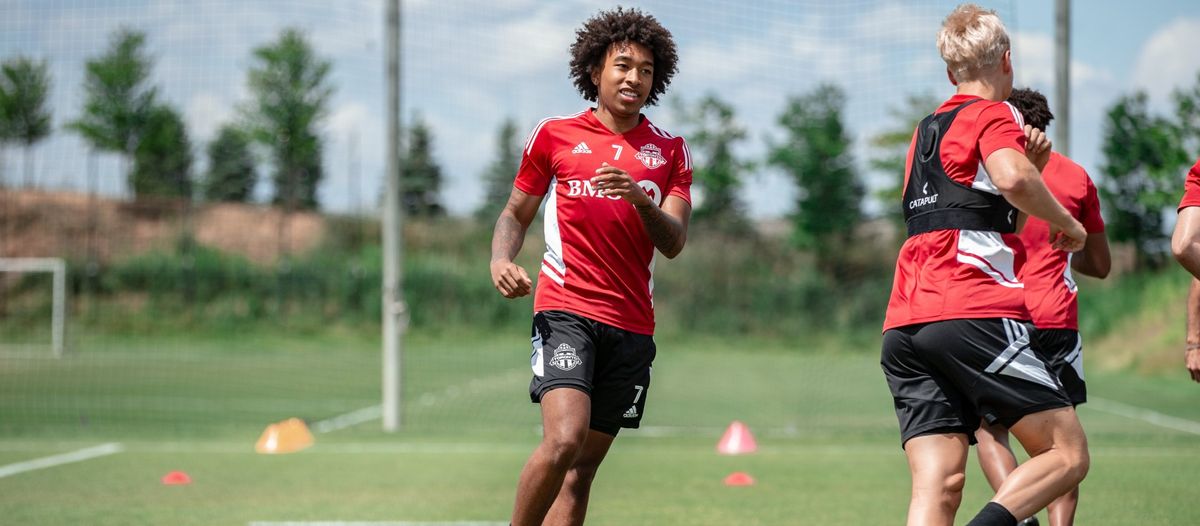 It's getting down to crunch time for Toronto FC.
Winless in three games with two losses, Toronto (5-10-4) currently sits 12th out of 14 teams in the Eastern Conference, seven points and five spots out of a playoff spot with a little less than half of the MLS season still to go.
TFC will attempt to end its winless skid and get back on track with a midweek trip to Illinois.
Here's what you need to know about Wednesday's game (8:00 p.m. ET) between TFC and Chicago at Soldier Field.