Opinion
Toronto FC vs. Chicago Fire: 3 takeaways
Wednesday's loss in Chicago was yet another example of TFC being unable to come from behind in games.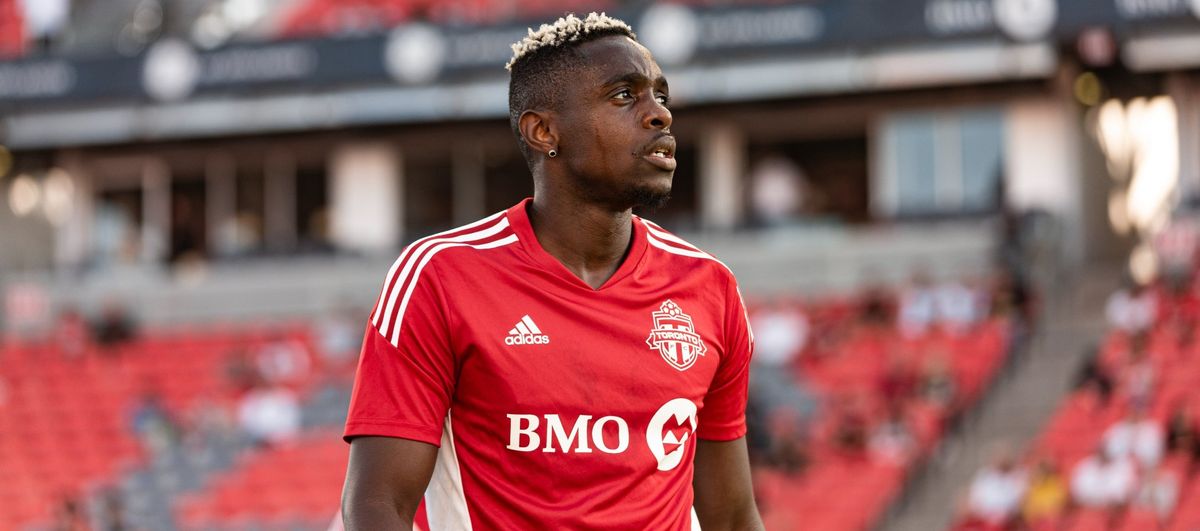 Mired in a terrible run of form with just two wins in its previous 13 games, Toronto FC needed to put in a strong performance on Wednesday night to help it turn the tide.
Instead, TFC came up with one of its tamest efforts of the season, coming out on the wrong end of a 2-0 defeat to the Chicago Fire at Soldier Field. With the loss, the Reds were leapfrogged by Chicago in the Eastern Conference standings, and dropped to 13th (out of 14 teams) in the table.
Coach Bob Bradley laid the brutal truth bare in the post-match press conference, admitting that "we never gave ourselves a chance."
"In an away game against a team that's just lost after being ahead by two goals [to Columbus on the weekend], we didn't have enough guys tonight that really were ready for all parts of the game from the beginning," Bradley offered.
Here are my three major takeaways from the game.