Match report
Toronto FC comes from behind to douse the Chicago Fire
TFC extended their unbeaten run to five games in all competitions with a 3-1 home win over Chicago on Sunday.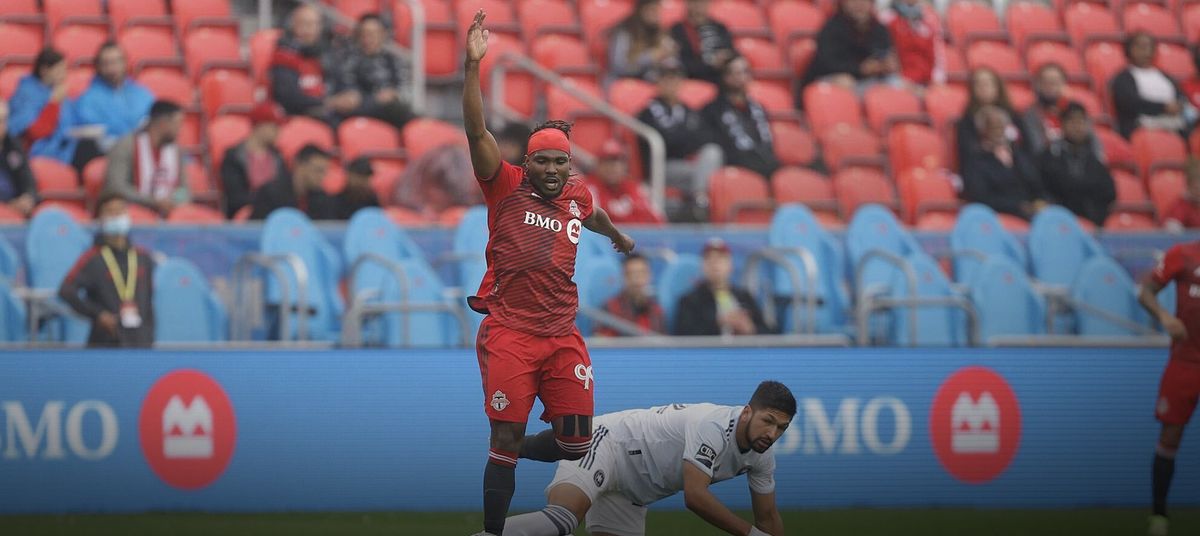 Toronto FC 3 (Delgado 44'; Gonzalez 56'; Soteldo 70'), Chicago Fire 1 (Beric 16')
Reds post 2nd consecutive come-from-behind win
Shaffelburg has 2 goals, 5 assists in last 5 games
TORONTO - It's far too late in terms of the MLS playoff race, but Toronto FC is showing some signs of life, offering a bit of hope for the future to fans who have suffered through a disastrous 2021 campaign.
After conceding first on Sunday, TFC scored three unanswered goals en route to a convincing 3-1 win over the Chicago Fire at BMO Field. Yeferson Soteldo scored and collected an assist, while Mark Delgado and Omar Gonzalez also found the back of the net for a Toronto side that extended its unbeaten run to five games (4-0-1) in all competitions.
Jacob Shaffelburg continued his rich vein of form over the last month or so, earning an assist on Delgado's goal, further justifying his promotion from the bench into Toronto's starting 11, and his recent recall to the Canadian men's team for this month's trio of Concacaf World Cup qualifying contests.