Match preview
Toronto FC vs. Colorado Rapids: What you need to know
TFC will try to win back-to-back games in MLS for the first time this season when they visit the Colorado Rapids.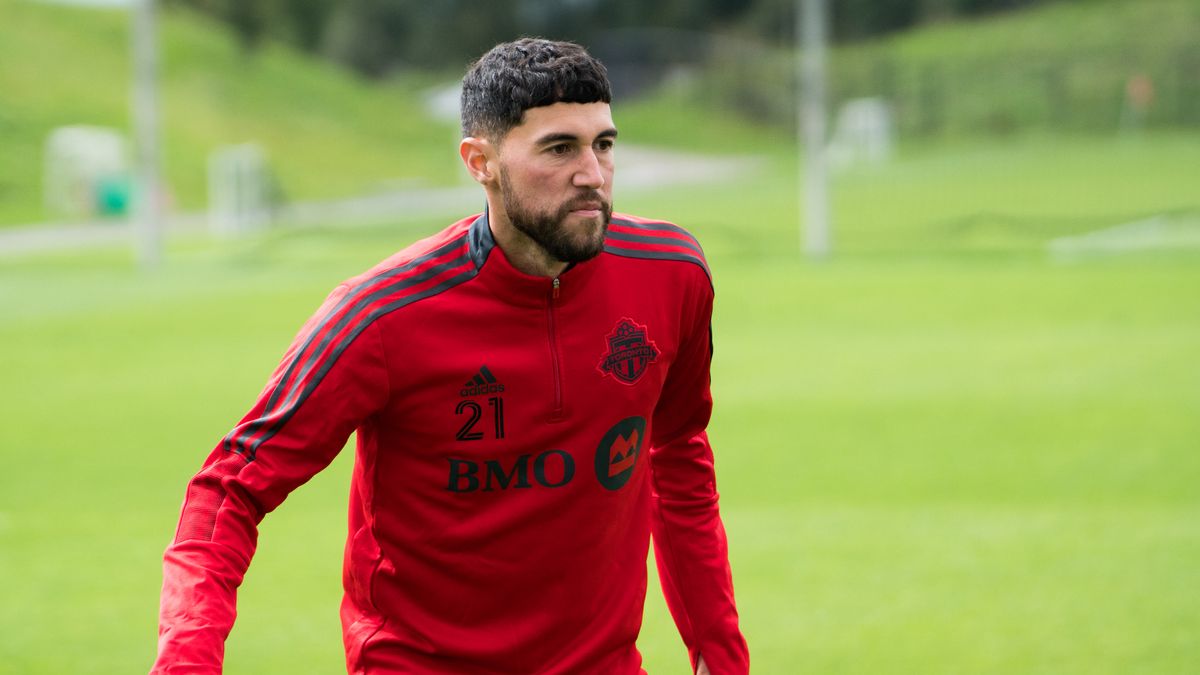 It's amazing what winning consecutive games can do for a club down on its luck.
Fresh off a pair of victories (the first time this season they've won two straight matches) Toronto FC is riding high ahead of its road game against the Colorado Rapids this weekend.
Toronto has a chance to climb out of last place with a win (provided other results around the league go its way), which would also allow the team to build up a bit of extra momentum as it tries to close out the MLS season on a high note, and before it faces Pacific FC in the semifinals of the Canadian Championship.
Here's what you need to know about Saturday's game (8:00 p.m. ET) between TFC and the Colorado Rapids at Dick's Sporting Goods Park.