Feature
TFC Flashback: Altidore comes up big in 2017 playoffs vs. Crew
Major League Soccer had a "Bobby Baun moment" in the 2017 playoffs courtesy of the Toronto FC forward.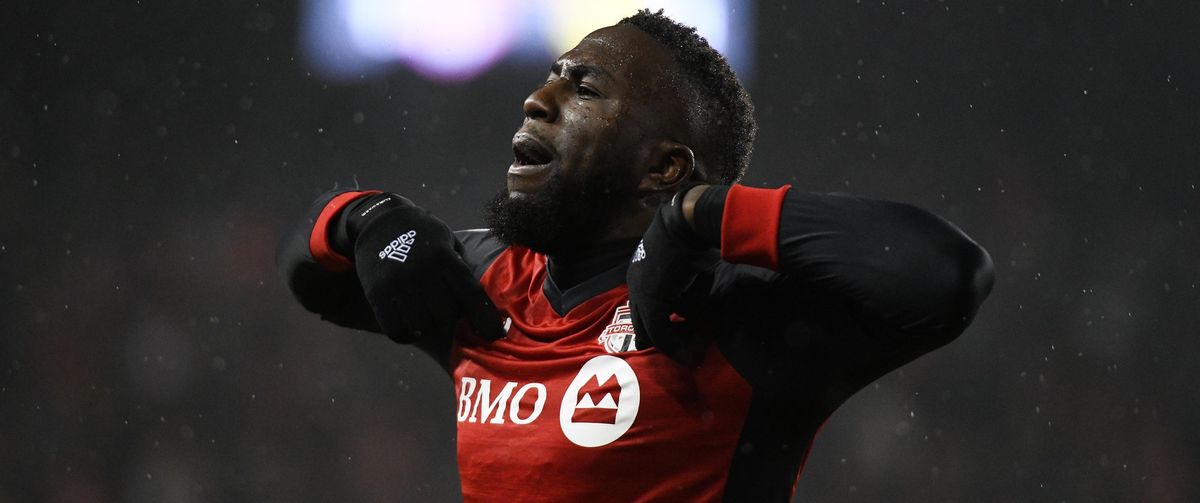 In this special flashback series for TFC Republic, I examine interesting moments in the history of Toronto FC.
With TFC set to host the Columbus Crew on Wednesday, let's look back at Toronto's win against the Crew in the second leg of the Eastern Conference finals.