Match preview
Toronto FC vs. Columbus Crew: What you need to know
TFC will try to make it three wins in a row in all competitions when they host the Columbus Crew on Wednesday.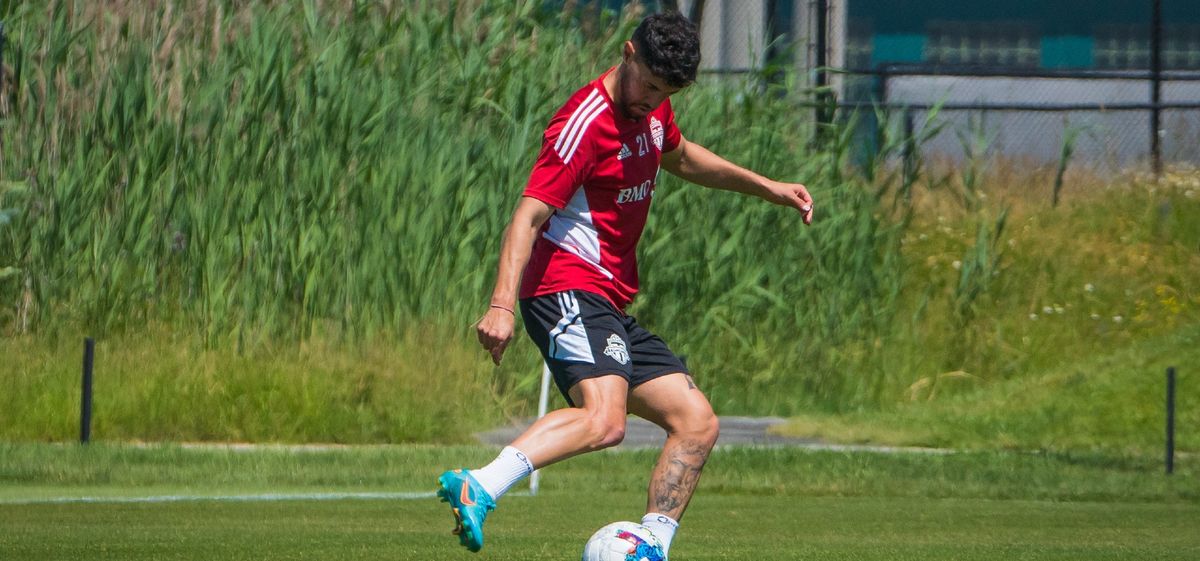 Having won back-to-back games for only the third time this season, Toronto FC will try to make it a season-high three wins in a row when it hosts the Columbus Crew in midweek.
Toronto is coming off important wins against CF Montreal in the Canadian Championship and Atlanta United FC in MLS, with both games marking two of the team's better performances this season. Still, even with the Reds trending in the right direction, coach Bob Bradley isn't getting ahead of himself.
"I still see things that need a lot of work. I think we're improving... but I still see so many little things that I want to see improve. The pluses are great, the players know that, they feel good about that," Bradley said after the Atlanta win. "[But] we're not Barcelona yet, that's for sure."
Here's what you need to know about Wednesday's game (7:30 p.m. ET) between TFC and Columbus at BMO Field.