Video blog
TFC Flashback: Danny Koevermans and what could have been
In a special video blog series, I look back at former Toronto FC players. This week: Dutch forward Danny Koevermans.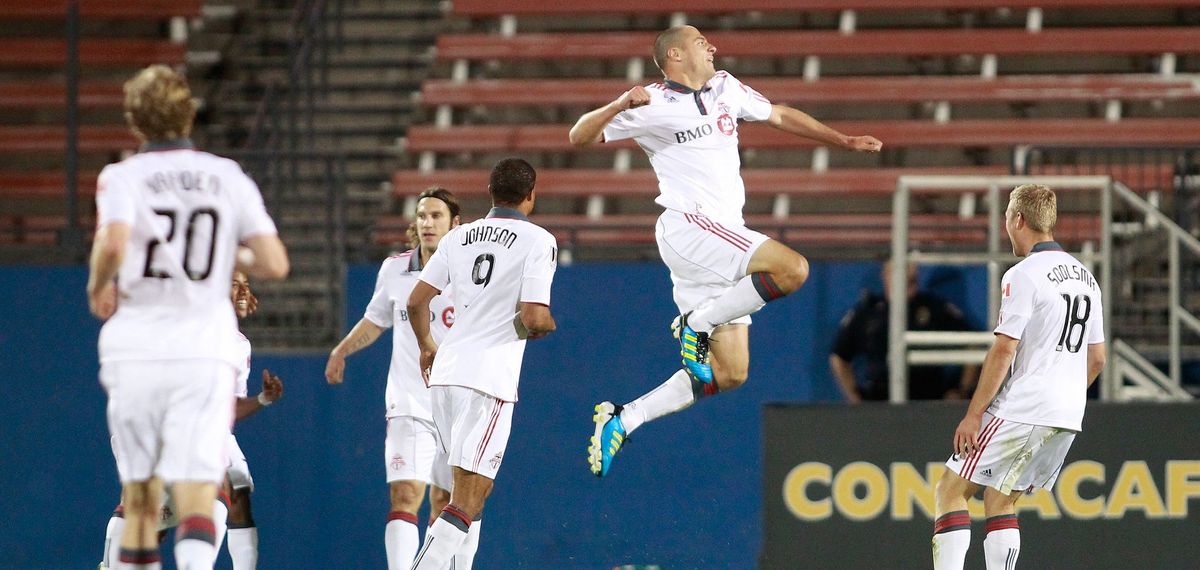 In this special video blog series for TFC Republic, I look back at former Toronto FC players and examine their time with the Reds. This week we'll talk about Dutch forward Danny Koevermans, who played for TFC from 2011 to 2013.
---
With 16 goals and four assists in 30 MLS games, Danny Koevermans proved to be a quality Designated Player signing for TFC in 2011 - much more so than German Torsten Frings, who simultaneously joined the Reds as a DP when the Dutchman arrived.
But injury issues cut short any possibility of Koevermans enjoying a breakout run in MLS, as he tore his ACL in the summer of 2012 and ended up leaving the team after only two and a half seasons.
Koevermans was a big presence on the field, but also off the field, too. He famously spoke his mind and was refreshingly blunt about things, famously noting that TFC was "setting a record as the worst team in the world" after they started the 2012 MLS season with nine straight losses.
Watch the video below: