TFC Flashback: 0-9 to start the 2012 MLS season
A 3-1 setback to D.C. United at RFK Stadium sent Toronto FC crashing to its ninth consecutive loss to begin the 2012 MLS campaign.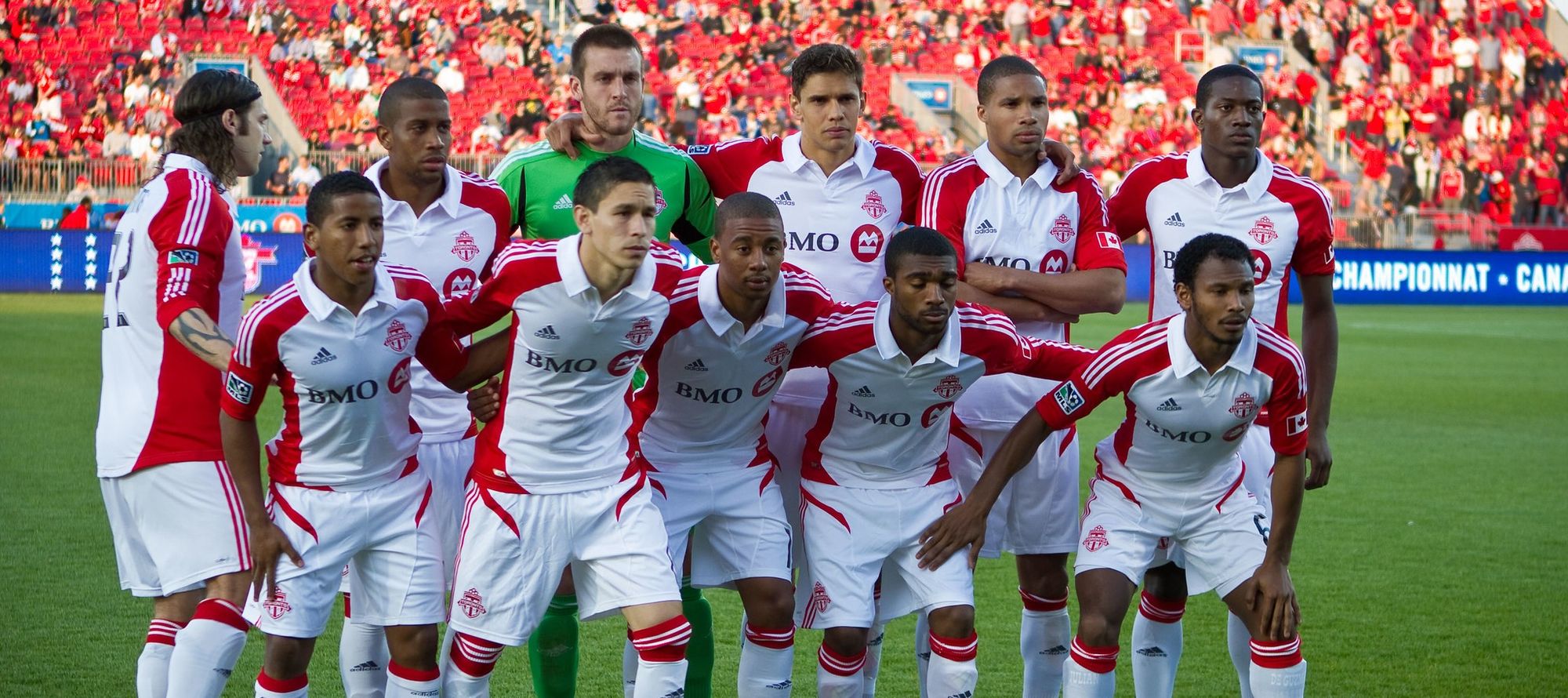 In this special flashback series for TFC Republic, I look back at interesting moments in the history of Toronto FC. With TFC set to host D.C. United on Saturday, we'll look back at the Reds' 3-1 loss to D.C. on May 19, 2012, their ninth loss in a row to begin the MLS campaign.