Opinion
Toronto FC vs. D.C. United: 3 takeaways
Sunday's loss was typical of how most of TFC's matches played out this MLS season.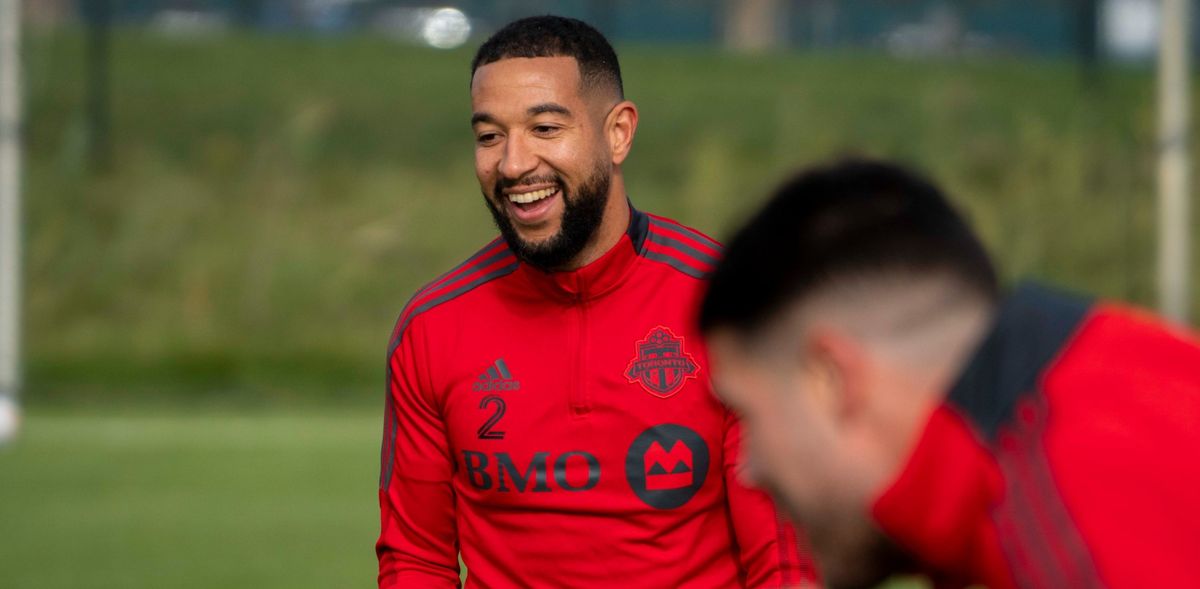 Toronto FC's ill-fated 2022 MLS season ended just like it began - with a whimper.
Toronto suffered a 3-1 loss to D.C. United in its regular season finale on Sunday afternoon at BMO Field, a result that meant it closed out its domestic campaign with a six-game winless skid (three losses), with its last victory coming on Oct. 3.
TFC enjoyed the bulk of possession (68 per cent), but that didn't provide an accurate reflection of how the game played out. Truth be told, the Reds were fortunate to only lose by two goals against a D.C. side that was fuelled by a rampant Ola Kamara, who bagged a brace for the visitors.
Here are my three major takeaways from the game.