Feature
TFC newcomer Domenico Criscito a Genoa boy at heart
The Italian defender grew up at Genoa, which made his decision to leave and come to MLS so difficult.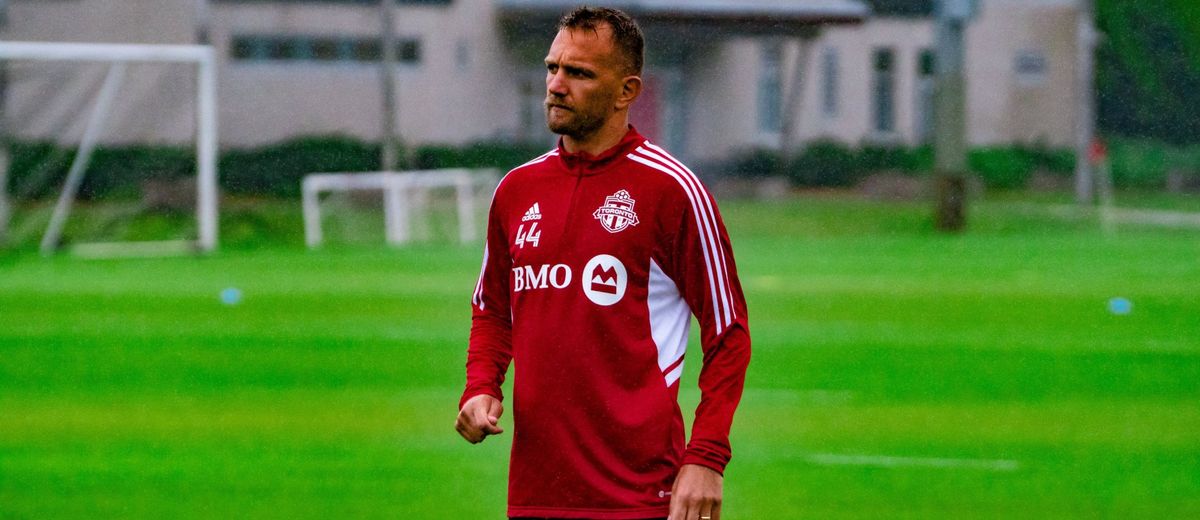 When viewing Toronto FC's recent signing of veteran defender Domenico Criscito, it is important to be cognizant of the regionalism that dominates everyday life in Italy.
Much like in the United States, there are socio-economic conflicts that are constantly being fought along north vs. south lines that have come to define il bel paese, the beautiful country. Northerners look down their noses upon southern Italians as lazy and ignorant peasants, while the southerners view the supposedly sophisticated northerners as snobs. People tend to think of themselves as Calabrian or Piedmontese first and Italian second, so deep is the country's regional divide.
When Italy famously hosted Argentina in the semifinals of the 1990 FIFA World Cup in Naples, Diego Maradona famously stoked the fires. The Argentine star played on the north-south tensions that dominate Italian society, imploring the southern fans who worshipped him as the leader of Serie A team Napoli to cheer for Argentina. "Support Argentina and not Italy. Remember how badly you're treated by the rest of Italy!" Maradona begged the Napoletani.