Match report
10-man Toronto FC shut out by FC Cincinnati
A 2-0 loss in Cincinnati on Wednesday night extended TFC's losing streak to three games.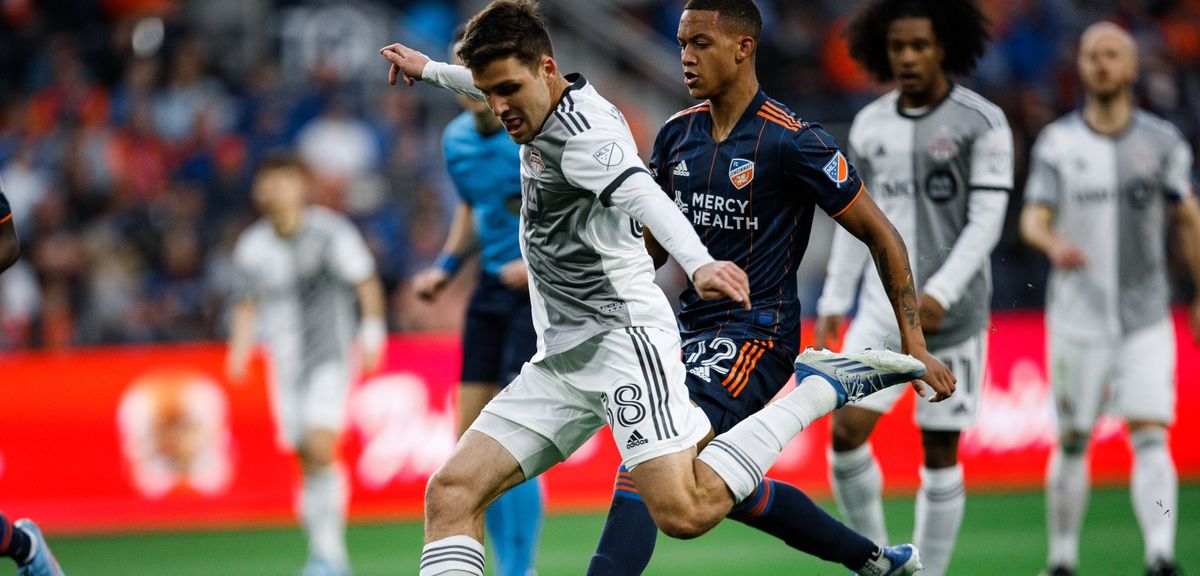 Toronto FC 0, FC Cincinnati 2 (Harris 2'; Acosta 57')
TFC still searching for 1st clean sheet after 10 games
Priso earns 1st start of 2022; red carded in 6th minute
An injury-hit Toronto FC put forth a valiant effort on Wednesday night, but came up short for the second time in five days against FC Cincinnati.
Reduced to 10 men after Ralph Priso was red carded in the sixth minute, TFC kept things pretty tight before ultimately suffering a 2-0 loss to Cincinnati at TQL Stadium. It was the Reds' third loss in a row overall, and second straight setback against Cincinnati - they dropped a 2-1 decision at home to the Ohio club on Saturday.
With this result, Cincinnati (4-5-1) leapfrogged Toronto (3-5-2) in the Eastern Conference standings, and equaled its win total from 2021 when it finished at the bottom of the MLS table.
TFC was minus a number of key starters for this road game, many of whom could also miss out on the trip out west for Sunday's match against the Vancouver Whitecaps (1-6-1). On paper, it looked like this was a stretch of games from which Toronto could earn nine points. With the way things are going, TFC will be lucky to take anything away from this trio of contests.