Feature
TFC Flashback: The Aron Winter era comes to an end
In the latest instalment of our historical series: We look back at Aron Winter's tenure as coach after he parted ways with Toronto FC in 2012.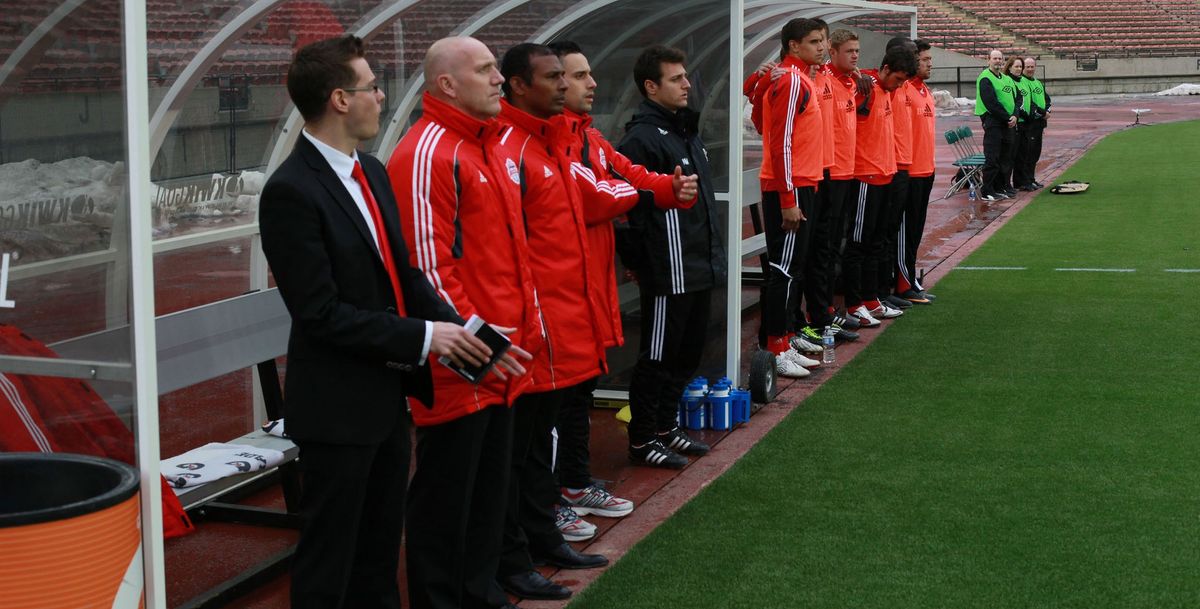 As part of TFC Republic's special flashback series, I examine interesting moments in the history of Toronto FC.
In the latest instalment: We look back to the day that Aron Winter's tenure as TFC coach ended and he was replaced by Paul Mariner.
---
Toronto FC announced on June 7, 2012, that Aron Winter stepped down as head coach and technical director. Paul Mariner, the team's director of player development, took over coaching duties and was named director of soccer operations, effective immediately.
Hired the previous January, Winter was offered an ongoing role with the team, but he turned it down according to Tom Anselmi, who at the time was the executive vice-president and chief operating officer for Maple Leaf Sports & Entertainment.