Opinion
Toronto FC vs. HFX Wanderers FC: 3 takeaways
TFC had to grind it out and a find a way to win in the quarter-finals of the Canadian Championship.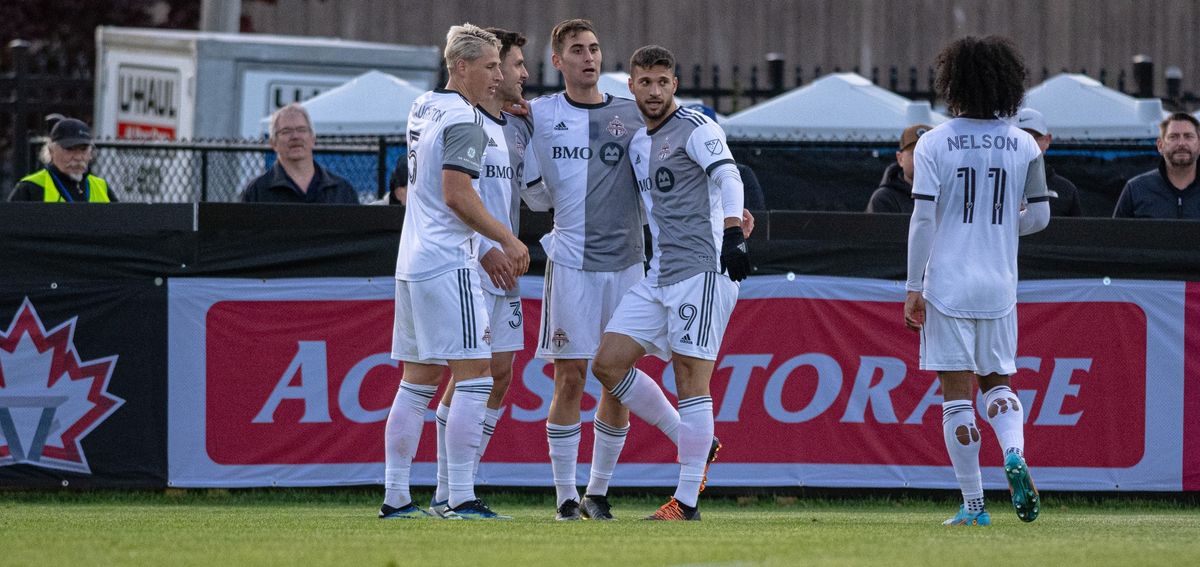 It was far from pretty by Toronto FC, but its place in the Canadian Championship semifinals was secured with a nervy 2-1 win over HFX Wanderers FC on Tuesday night in Halifax.
For long stretches, the CPL side enjoyed the run of play and had the better of TFC. After going down early in the second half, the Wanderers valiantly fought back and tied things up, and looked certain to add another goal before the end of regulation time.
But Toronto held on and managed to score in the dying minutes through substitute Jonathan Osorio, eking out a win and advancing to the final four of the Voyageurs Cup.
Here are my three major takeaways from the game.