Feature
A history of Toronto FC's homegrown players: Jordan Hamilton to Noble Okello
In part one of a special series, TFC Republic looks at all 30 youth academy players who have graduated to Toronto FC's senior team over the years.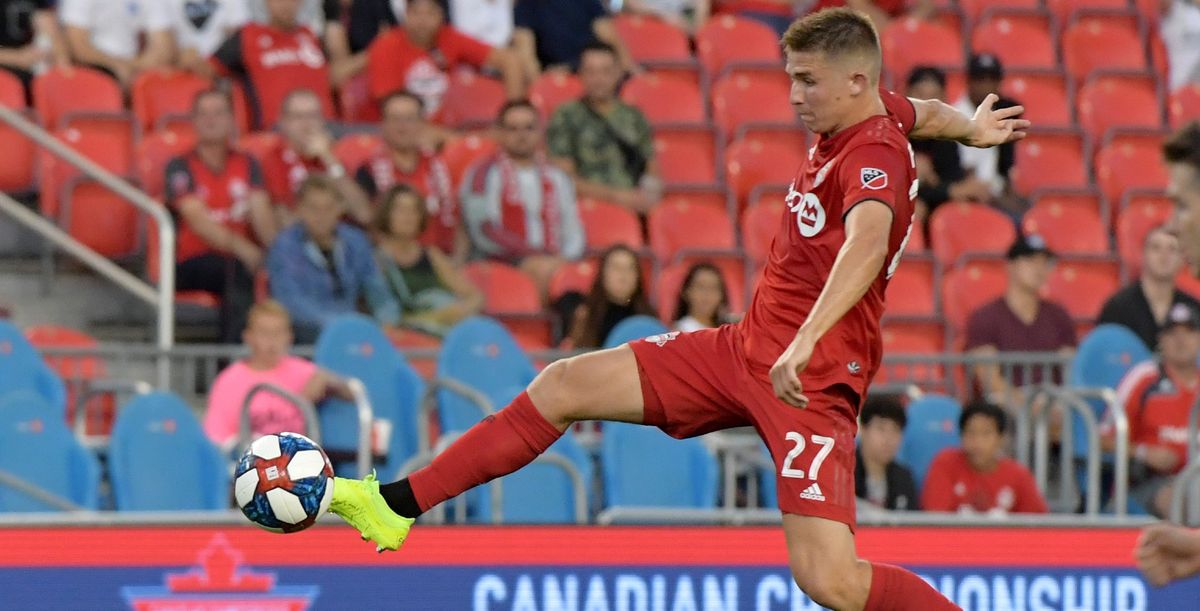 Toronto FC made a milestone roster move last Saturday when it signed TFC 2 defender Themi Antonoglou to a homegrown player contract.
Major League Soccer's "Homegrown Player Rule" allows clubs to sign players from their development academies to their first team rosters. Before the rule's creation in 2008, players entering MLS had to go through one of the league's allocation processes, such as the MLS SuperDraft.
In making the announcement last weekend, Antonoglou became the 30th player to graduate from the TFC youth academy to the senior team. But what about the other 29? How did they fare with the MLS club?  Where are they all now? And are any others still at the club?
Over the course of the next few days, TFC Republic will look at all 30 youth academy players who moved on to Toronto FC's senior team. Today, we'll examine the first ten players on the list, in alphabetical order.