News
TFC injury report: Lorenzo Insigne cleared for D.C. United match
After a foot injury sidelined him for Toronto FC's contest vs. Austin FC, the Italian DP has been cleared to play in this weekend's home match.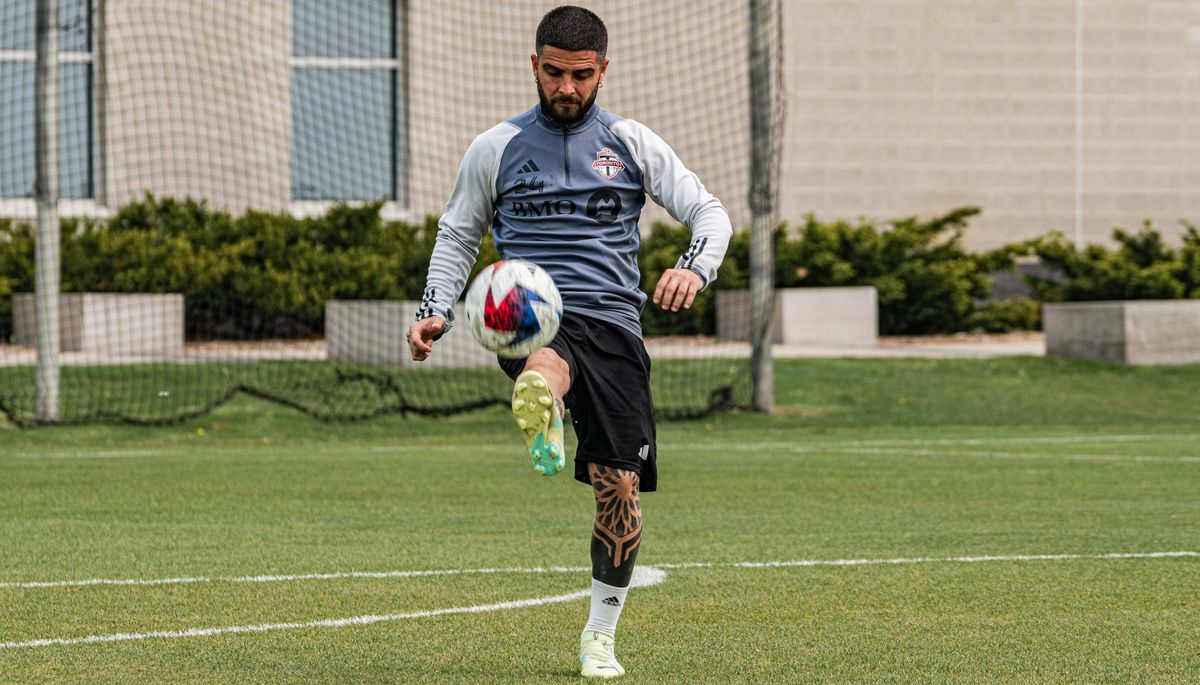 Some very good news for Toronto FC on the injury front: Italian DP Lorenzo Insigne will be available for Saturday's home game against D.C. United (7:30 p.m. ET/Apple TV).
Insigne didn't travel to Texas for last week's 1-0 loss to Austin FC due to a foot injury. But he trained with the team all of this week and wasn't listed on the official injury report published by the team on Thursday afternoon.
Of course, things could change between now and kickoff, as the former Napoli captain could aggravate the injury during the team's final training session on Friday. But as of right now, he's cleared to play against D.C.