Match preview
Toronto FC vs. Inter Miami: What you need to know
Toronto FC will try to end a five-game losing streak and an eight-match winless run when it hosts Inter Miami on Tuesday night.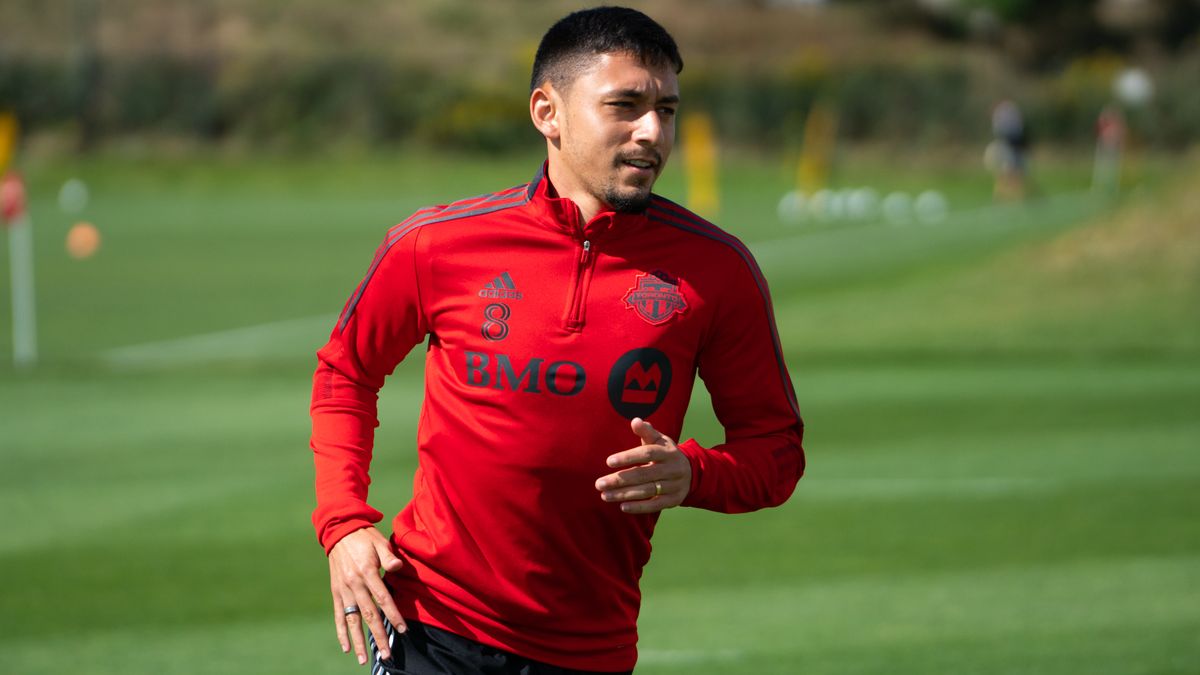 Things don't get any easier this week for last-place Toronto FC, who is coming off a loss to second-from-last FC Cincinnati on the weekend.
TFC will play the first of two consecutive home games in the span of five days when they host a surging Inter Miami, who has overcome a slow start to the MLS season and is now fighting for a playoff spot in the Eastern Conference. What's more, the Reds will have to face Miami without Alejandro Pozuelo, marking the second consecutive contest that they'll be missing the reigning league MVP.
Miami has earned 21 of a possible 30 points over its last 10 games, while Toronto has just six (1-6-3) over the same period, which says all you need to know about how these teams are trending in completely different directions.
Here's what you need to know about Tuesday's match (7:30 p.m.) between TFC and Inter Miami at BMO Field.