Q&A
Catching up with Javier Perez: Ex-TFC coach opens up about his tenure
In a 1-on-1 interview with TFC Republic, Perez discusses his stint at Toronto FC, the Jozy Altidore controversy during his reign, his future plans, and much more.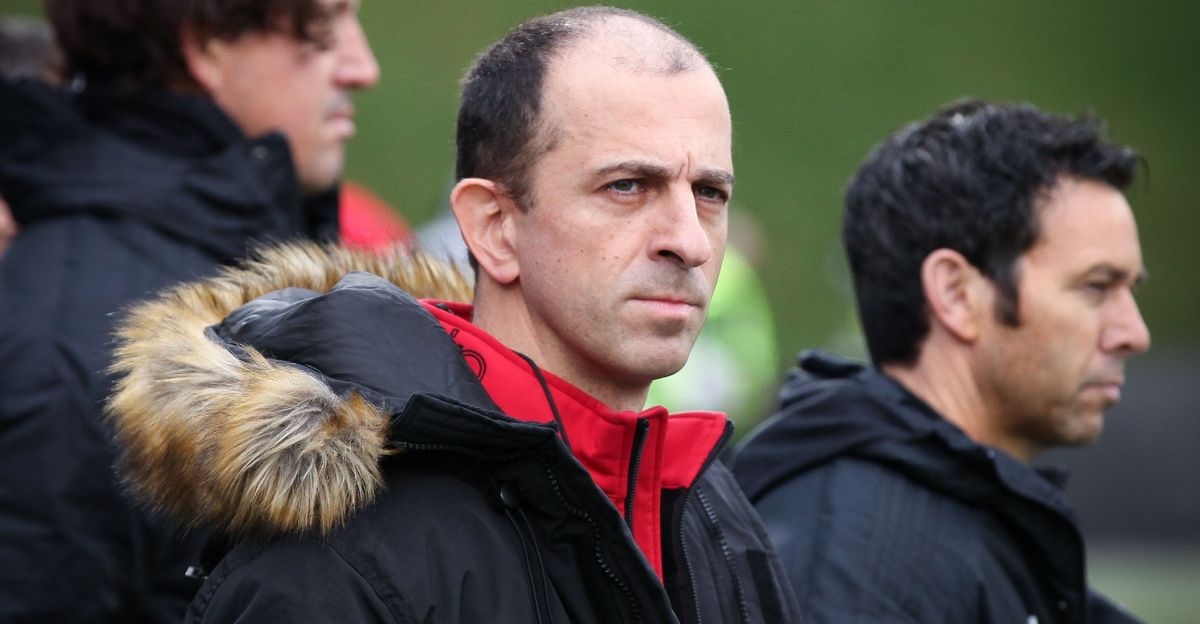 Javier Perez's tenure as Toronto FC coach wasn't very long, but it was one of the more interesting periods in recent club history.
TFC struggled out of the gate during the 2021 MLS season under new coach Chris Armas, winning just one of their first 11 matches and at one point losing six in a row. Making matters worse was the fact that Armas and Jozy Altidore had a falling out, which resulted in the star DP forward being frozen out for several months.
Club management finally saw enough after an embarrassing 7-1 road defeat to D.C. United on July 3. The next day, Armas was fired, as assistant coach Javier Perez took over the coaching reins.
The team showed some improvement under the Spaniard, who welcomed Altidore back into the squad. But Toronto ended up finishing second-last in the Eastern Conference, and a whopping 24 points out of a playoff berth. In total, the Reds went 7-11-8 in all competitions under Perez.
Shortly after losing away to CF Montreal in the 2021 Canadian Championship final, TFC relieved Perez of his duties and hired Bob Bradley as the team's new head coach and sporting director.
In this one-on-one interview with TFC Republic, Perez discusses his time in charge at Toronto FC, why the team failed under Chris Armas, the Altidore controversy, his views on the current TFC side, what he's been up to since he left, his future plans, and much more.